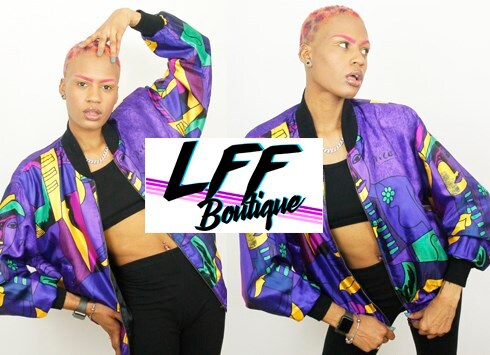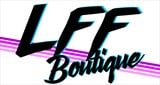 Birmingham, UK
Live for Fashion Boutique! Bright statement vintage, curated accessories & independent branded clothing...
Happy Valentine's Day! Get 30% Off On Our @Asosmarketplace Boutique!!
It's Friday…It's Valentine's Day and it's the start of London Fashion Week!!!! Literally the best Friday EVER!!!
We are feeling the love here at LFF HQ!!! So are sharing the love by giving you 20% off on selected items on our @asosmarketplace Boutique! Just click to shop! https://marketplace.asos.com/search?q=lff+boutique&oss_ss=&tab=all#q=lff%2Bboutique&oss_ss=&tab=all&f:salesection_specialevent1=20%25%2Boff
Happy Valentine's Day!!
Love LFF
XOXO