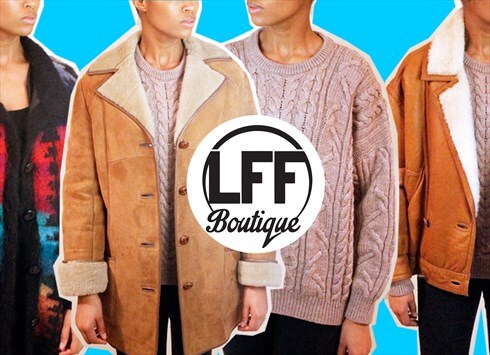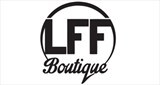 Birmingham, UK
Live for Fashion Boutique! Statement vintage pieces & independent branded clothing for fashion forward...
New Stock! Unisex T-shirts & Awesome Spring Knitwear!
We have some awesome new vintage finds that have just hit our Boutique!
These are a few of our favourite things! Shop all that is new here! https://marketplace.asos.com/boutique/lff-boutique?oss_ss=1&tab=all
Unisex Tees!

Gorgeous Pastel Spring Knitwear!

Fab 90's Metallic High Neck Tops

Love LFF
XOXO