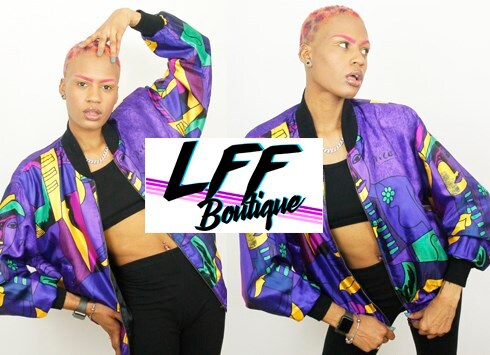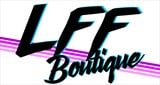 Birmingham, UK
Live for Fashion Boutique! Bright statement vintage, curated accessories & independent branded clothing...
SALE TIME!!!
Oh how we do love a good sale!
Check out our mid season sale with up to 50% off fabulous t-shirts, shirts, jewellery and jackets!
It's more than worth a browse ;-)
Just click to shop! ":https://marketplace.asos.com/boutique/lff-boutique?oss_ss=1#oss_ss=1&f:salesection_seasonalsale=50%%20off%3B25%%20off."
Here are some of our sale faves!

WAS £30.00 NOW £22.50

WAS £30.00 NOW £22.50

WAS £20.00 NOW£10.00

WAS £25.00 NOW £18.75

WAS £25.00 NOW £18.75

WAS £8.00 NOW £6.00

WAS £11.00 NOW £8.25
Love
LFF XOXO