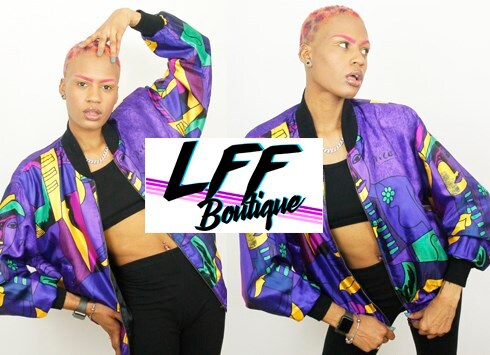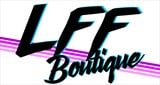 Birmingham, UK
Live for Fashion Boutique! Bright statement vintage, curated accessories & independent branded clothing...
SAY WHAT?!?!? 30% OFF ALL KNITWEAR!!!!
Yep that's right!
30% off all our fabulous knitwear!!! Make sure you don't miss out there's only a few days left!
Grab an awesome jumper or cardigan with prices starting at £10.50!!!
We can't quite believe it ourselves! Just click to shop!
":https://marketplace.asos.com/boutique/lff-boutique?oss_ss=1#oss_ss=1"
Love LFF XOXO