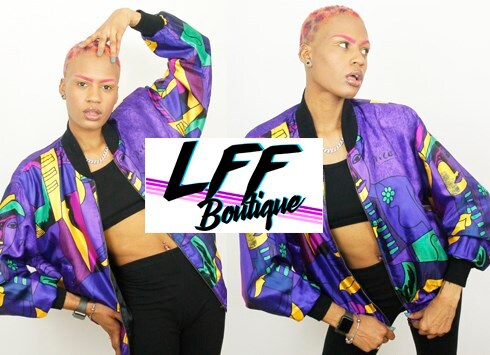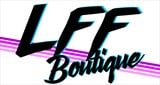 Birmingham, UK
Live for Fashion Boutique! Bright statement vintage, curated accessories & independent branded clothing...
We Love to PARTY!! Bring on the SEQUINS!
Yes!! Party season is nearly here and we can't wait!
We love all things fabulous especially sequins..It's all about dazzling and making a statement in your party wear and what better way to do that than with a vintage sequin dress or top.
Take a look at these sequin beauties hitting our Asos Marketplace Boutique this week and some of the gorgeous treasures we have available to buy now!
Vintage 1980′s Green and Gold Sequin Dress
https://marketplace.asos.com/listing/dresses/vintage-1980s-green-and-gold-sequin-dress/1404128
Vintage 1980′s Sparkle Beaded Top
https://marketplace.asos.com/listing/tops/vintage-1980s-sparkle-beaded-top/1404028
Love
LFF XOXO