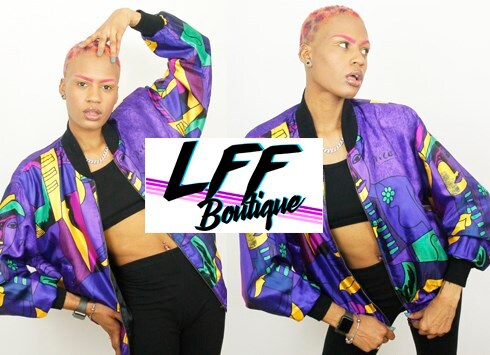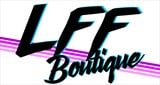 Birmingham, UK
Live for Fashion Boutique! Bright statement vintage, curated accessories & independent branded clothing...
Spring Denim Jackets!
Spring is here and it's all about awesome vintage denim jackets! From bright customised Levi's jackets to gorgeous light/ mid wash plain denim jackets we love all of them!
The perfect way to add casual cool edge to any Spring outfit whether you are wearing a gorgeous floral dress or a rock tee and cut offs!
Check out our vintage Levi's, Lee and Wrangler customised and plain denim jackets now on on Asos Marketplace Boutique! Shop all jackets here! https://marketplace.asos.com/boutique/lff-boutique?tab=boutique#tab=boutique&f:category=jackets
Love LFF XOXO