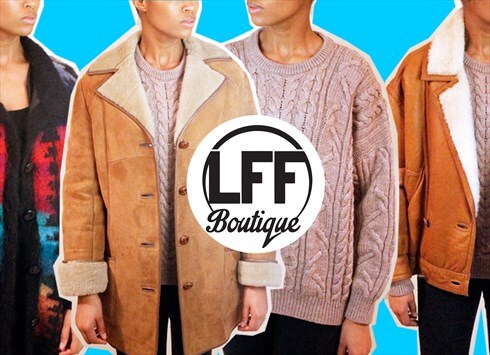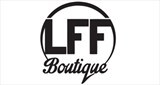 Birmingham, UK
Live for Fashion Boutique! Statement vintage pieces & independent branded clothing for fashion forward...
We Heart Valentine's Day! :-)
Add some sparkle to your Valentine's Day outfit with our gorgeous vintage sequin pieces!
With pieces starting at £25 you can light up the room with a statement sequin top without breaking the bank!
Check out all our fabulous sequin pieces here "https://marketplace.asos.com/boutique/lff-boutique?tab=all#tab=all&f:category=tops%3Bdresses"
Love
LFF XOXO