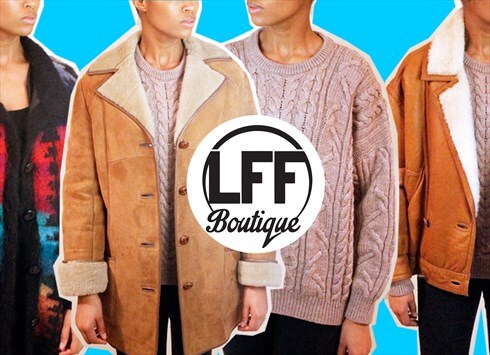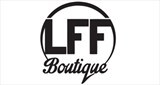 Birmingham, UK
Live for Fashion Boutique! Statement vintage pieces & independent branded clothing for fashion forward...
New Stock Coming this Week!!
Yay! We have some new awesome vintage stock coming this week to our Asos Marketplace Boutique… including more pieces from our Camden pop up shop Collection! Take a look at our sneak peeks!
In the meantime shop our current collection https://marketplace.asos.com/search?q=lff+boutique&oss_ss=&tab=all
Love
LFF XOXO