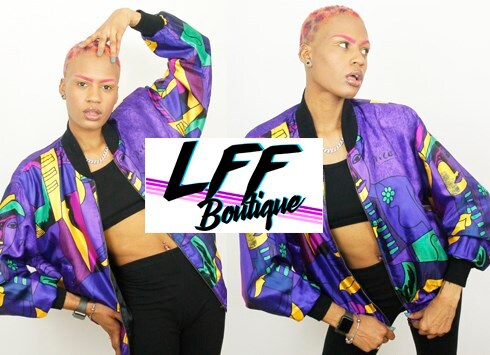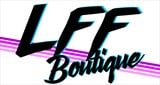 Birmingham, UK
Live for Fashion Boutique! Bright statement vintage, curated accessories & independent branded clothing...
LFF Pop Up Shop Collection Available on Asos Marketplace!
YEAH!! If you missed us in our Camden Town pop up shop… Then check out our first hit of our Collective 159 Pop Up Shop Stock Collection which is now live on our Asos Marketplace Boutique!
We have more awesome vintage stock to come!
Take a look at what's just hit our boutique! Just click here to shop the collection https://marketplace.asos.com/boutique/lff-boutique?tab=all#tab=all&WT.loginStatus=1
Awesome 90′s Wild Wolf Tees

Fabulous 90′s Faux Fur Coats!

Gorgeous 90′s Aztec Jackets Perfect for Spring!

Beautiful Vintage Sheep Skin Coats!

Love LFF XOXO