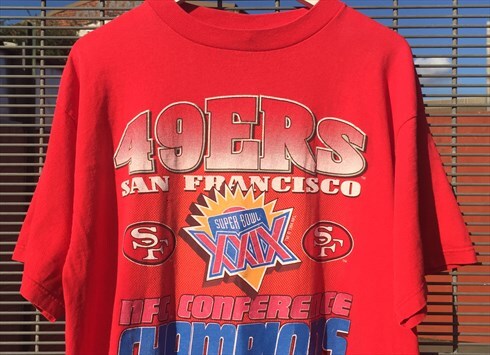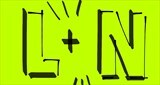 London, UK
Lik+Neon est 2002. we started as a shop/concept space just off Brick Lane in London's East End. a pop...
TOP 5 VINTAGE SKI SUIT LOOKS TO INSPIRE YOUR SNOW GAME THIS WINTER
Hi! and a very warm Welcome to the New LIK + NEON BLOG. So excited to start this!
Expect healthy servings of Retro fashion, Top tips, Top picks, Nerdy vintage brand history, Useful info on caring for your vintage garms, Rare photos, Fun facts, Things you didn't know you needed to know but will be happy that you do now.
first.. a quick ' About'. In short, "We sell vintage fashion and and we are passionate about it" But there is far more to what we do, who we are and how we've come to be here, but more on that later…
As we northern hemisphere-ers edge in to another cold, frosty-toed, woolly-hat-hair-static Winter ahead, let us focus on the iconic ski and snowboarding styles of the 80s and 90s – our top fav era in case you hadn't noticed.
After much research, meditiation and gravity defying levitation we would like to present to you…drum roll…our* 'TOP FIVE VINTAGE SKI SUIT LOOKS TO INSPIRE YOUR SNOW GAME THIS WINTER'* images to celebrate and enliven the golden era of Skiing and Snowboarding, and inspire your vintage ski suit choices for the Snow season ahead.
1. 'The Spacey Colourblock' Think Star Trek – Voyager. Vintage Ad for Colmar One piece Ski suits circa 1985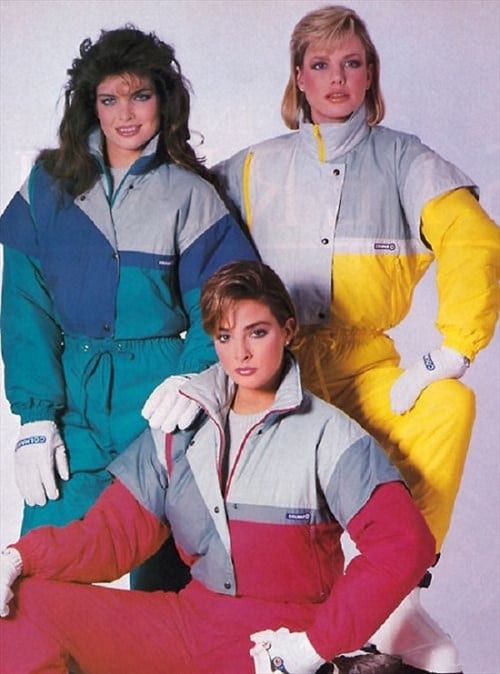 2. 'The Colour reveal Colourblock' one piece ski suit. Vintage Skiwear Ad feat. Bill Vipond, professional Skiier – Original photographer unknown

3. 'The Purple Satin Puffer' one piece ski suit. vintage photo feat. Brooke Shields on the slopes. Loving the fluffly pig ear muffs! – Photo source unknown to credit

4. FLURO POWER nothing says High energy like a clashing neon two piece ski set. Professional Snowboarder David Dowd ad for Kemper 'split deck' Snowboards C1989 – photographer unknown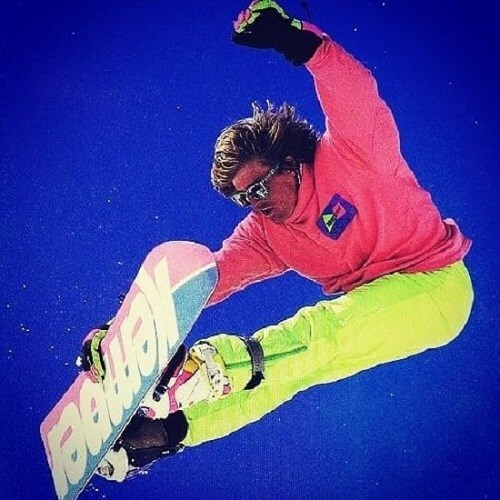 5. FLOWER POWER – the all over print all in one ski suit with contrast beret. Vintage photo sourced via Classic Kicks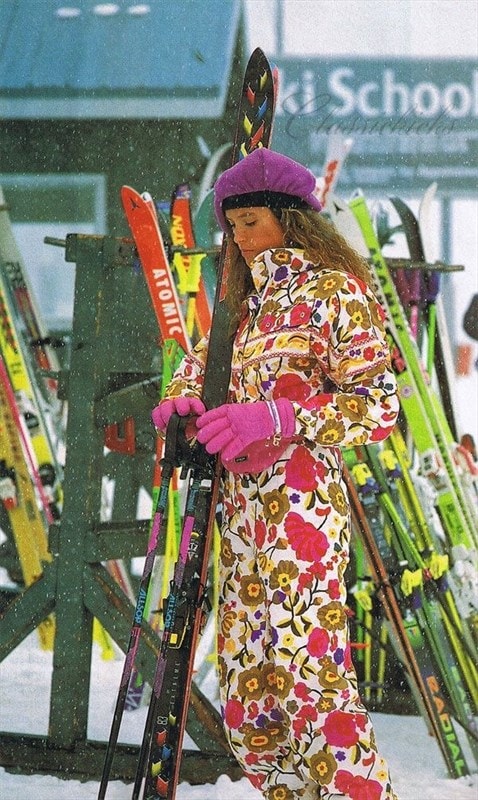 That's our current Top 5 Vintage Ski Suit Looks to inspire your Snow game this Winter Just the tip of the iceberg on our vast library of photos feat. Retro ski suits and snowboarding gear. expect more of these nuggets at a later date!
To give you a taster of the flavour we'll be bringing, Here's a sneaky peek detail of one of our top fav one piece ski suits from this season's edit 'FILA Magic Line' all in one ski suit Mens M-L (sold)

Check out more Rad ski gear in our Asosmarket boutique RN! and for exclusives on latest drops before they hit online, follow us on IG! @likneon check our stories daily too, for incoming stock and rare finds
Thanks for reading, Stay Safe and See you on the Slopes!