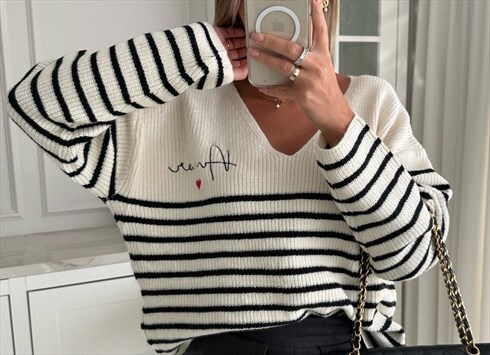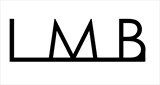 Surrey, UK
Welcome to our gorgeous limited edition boutique with collections of modern clothing and accessories...
ROCKER CHICK SHINE'S
This fabulous pair of rock chick fitted shine leggings from my dedicated collection are not only elasticated to mould the body… but they are adjustable to wear low waist or high waist. Theses diversity leggings are the 'MUST HAVE' garment of the month ladies! The fitted structure of the leggings collaborating with the shine circular print fabric enables this pair of trousers to become the perfect product that creates that untouchable 'Rock Chick' image. The magic of these black beauties is that they are ever so adaptable to create your high gloss rock night time look and quite easily dressed down to mix and match with your day time clothing to create your retro cool image. Matching these shine leggings with the chiffon shirts and lace capes from my boutique embraces the powerfulness of fabulous fashion with the rocker chick image that expresses and shines! ROCK ON!