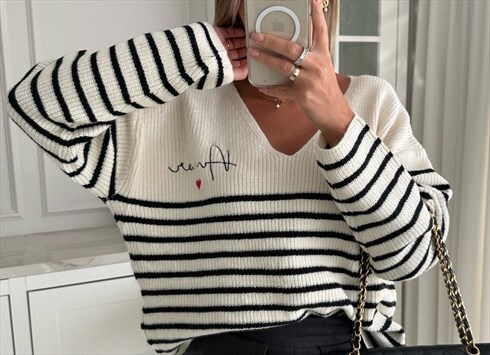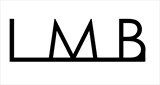 Surrey, UK
Welcome to our gorgeous limited edition boutique with collections of modern clothing and accessories...
SILVER METALLICS Vs SMOKEY BLACKS
So this winter season we see the ever so sexy smokey and shine trend come alive with a mixture of adorable fabrics and embellishments. My party wear range has gone into over drive with fabulous dresses that express this season's ever so flamboyant… silver metallics and smokey LBD's.
Grab yourself a limited edition, made to order dress this year from my boutique and be the one that stands out from the crowd and literally shines! The latest collection is built up of glorious silver metallic materials that shape beautifully and reflect different light tones, being truly unique. Supporting this misty metallic craze we have the smokey and mysterious black shine strapless party dresses that will express that classy and chic look. The playful fitted metallic dresses are not only gorgeous but fitted with upper support to help you dance the night away. If you really want to glam the outfit up we encourage you go for the ones with the silver mesh crocheting which will complete a perfect and beautiful dress for any special evening.
Whatever you go for this season… make sure that you include some sparkle and shine into your outfits to help celebrate this festive time of year.