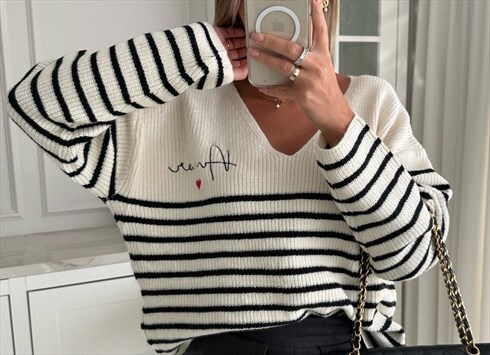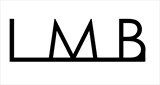 Surrey, UK
Welcome to our gorgeous limited edition boutique with collections of modern clothing and accessories...
Sixties Style - Re - Polka Dot
So we have the re-generation of styles coming back from all decades in today's mixed high street fashion trends and styles. What's glorious about this recycling of fashion… is that we can take inspiration and dedication from the past and re-discover them in our own time and generation. We can take parts, concepts and particular detailing to not only re-design but deliver our own interoperation and set our own fashion statement and re-set style of today's fashion.
The sixties was filled rock and roll, flash colour and swinging fabrics… so this Limited Edition AMELIA SPOT mesh dress in MULTI-COLOURS from my boutique does a splendid job of representing such fashion fulfilled times. Applying flashing fabric that expresses flamboyant spots, bright colours and eye catching backgrounds merged together with the highlighted mesh fabric completes a sixties style outfit. Using a fitted upper shape and layered skirt part emphasises the elegance of the swinging sixties. So if you want to get your 'Rock & Roll' then take a sneak peak at my latest items… And enjoy.