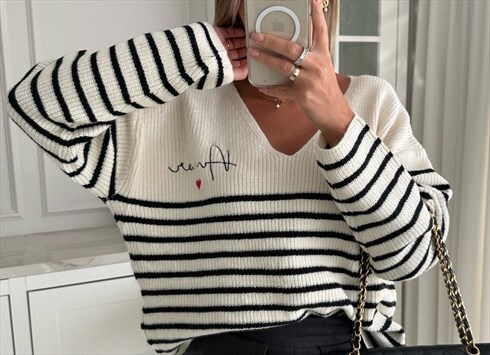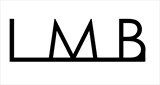 Surrey, UK
Welcome to our gorgeous limited edition boutique with collections of modern clothing and accessories...
Dolly Bird Rock - Tweet tweet!
My current collection is based upon the immensely exciting style and colour from the glamorous 1950's, one of my most favourites decades in fashion. Iv designed a range that expresses boldness, colour block and print which allowed me to have fun with the cute rocker style mini dresses and crop tops as seen in the range.
The boned and netted dresses create a wonderful swinging style with volumed skirt detailing and back zip for that fitted look. These are matched with fun crop tops, fitted waitress tops and panel skirts that sit together to create a stir in the rock and role theme. Not only that… but I now have matching hair bands to complete the dolly rock style as well and other rock and roll style accessories. I matched the collection with an American diner theme and a late laundrette photo shoot to really get you bunch of fashion lovers the feeling of the 50's. Enjoy.