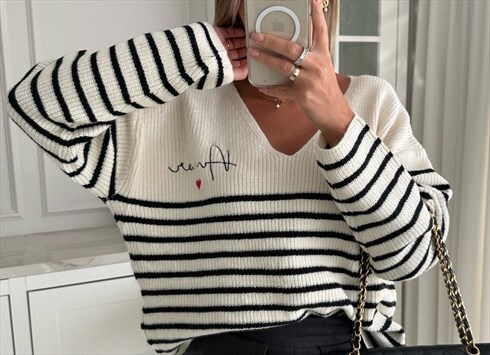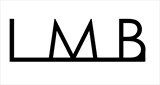 Surrey, UK
Welcome to our gorgeous limited edition boutique with collections of modern clothing and accessories...
Rock Star Shorts DIY
"We're trying to win tickets to the Rock of Ages UK Premiere by making our own pair of Rock Star shorts. Share our denim DIY to help us win!"
Take a look at the fantastic creation made by Laura Moore Boutique for the Rock of Ages – Rock Star Shorts DIY competition. We absolutely loved the process from start to finish and we really feel we have a pair of AMAZING ROCK STAR SHORTS here! The colour and embellishment really glam-up and make these special! The pink studs and stitching make a rock and ready look and we completely ADORE them! We are a very proud boutique… please take a look at the magical making process and VOTE to help us win!
Massive Rock Star Love.
Laura Moore Boutique!