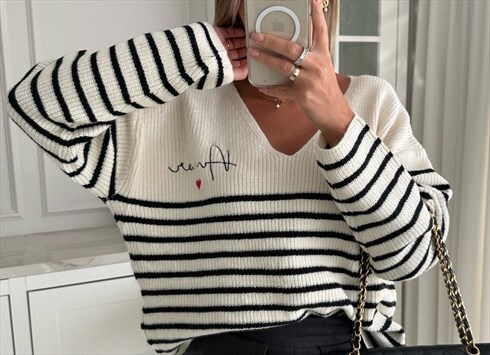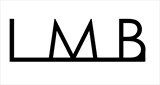 Surrey, UK
Welcome to our gorgeous limited edition boutique with collections of modern clothing and accessories...
BOHENIAM VINTAGE - Embroidered Trend Alert!
It looks like the VINTAGE BOHENIAM image has over took this summer season's trend alert with the BEAUTIFULLY EMBROIDERED detailing seen on pretty much everything! From adorable cute dresses through to MUST HAVE shirt tops that button right to the neck, expressing that powerful yet pretty fitted style. I personally totally LOVE this look and the collections of garments that are fitting for this trend. My recent new items to my boutique include the STUNNING 'Washed vintage style blue embroidered shirt dress' which is totally on trend and without a doubt one of my favourite items on the boutique. Most of my collections and garments are SUPER EXCLUSIVE… Not only that they are never re-ordered so once they have gone… they really have GONE! So be quick to get your BOHENIAM VINTAGE look.