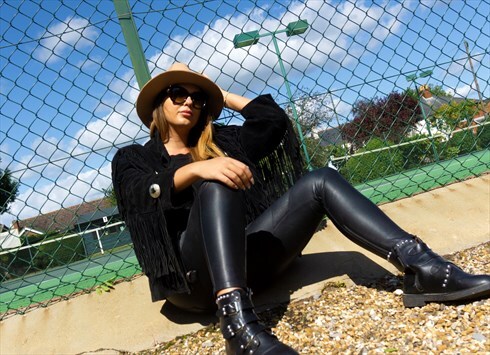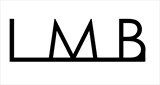 Surrey, UK
Welcome to our gorgeous limited edition boutique with collections of indie inspired clothing, vintage...
THANK YOU - ASOS MARKETPLACE! Rock of Ages UK Premiere ROCKED!
I recently won the 'Rock of Ages' UK Premier tickets by making my own pair of Rock Star shorts which you can see on my past blogs. The premier took place on Sunday the 10th of June as was jam packed with celebrities such as Tom Cruise and the funny Russel brand… totally cool! The movie was absolutely ROCKING and I loved every minute of it. The music, the cast and the clothing really came together to make Rock of Ages a great musical movie! It's upbeat, fun and such a sing-a-long. I'd like to thank ASOS MARKETPLACE for giving me this great prize and fantastic experience… it proves to get involved! AMEN!
Here's another peek of the shorts :)