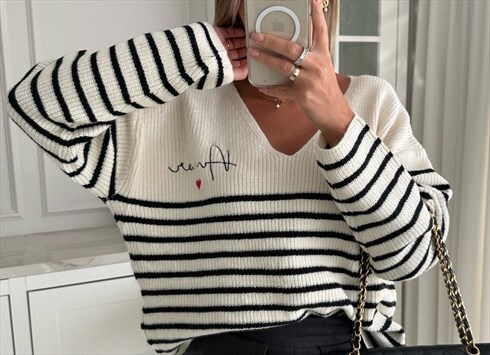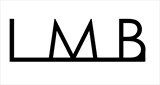 Surrey, UK
Welcome to our gorgeous limited edition boutique with collections of modern clothing and accessories...
SPECTACULAR Ring Sale!
Laura Moore Boutique is hosting a SPECTACULAR Ring SALE on all the stunning one off rings from the collection. These are all limited editions and are totally adorable. Rings makes a perfect accessory to glam up that outfit or to bling out the current trend and add colour to your outfit. The rings we have in stock are ADJUSTABLE so one size fits all and not only that but they come in a beautiful gift box perfect for that cute PRESENT and with prices under £4.99…!!! Well what are you waiting for! We have very limited stock in most designs so once there gone… They really are gone! Great prices on all designs and low P&P. Enjoy.
Check out the selection of rings – https://marketplace.asos.com/my/items?CategoryId=51&status=All&SortColumn=CreatedUtc&pgno=2