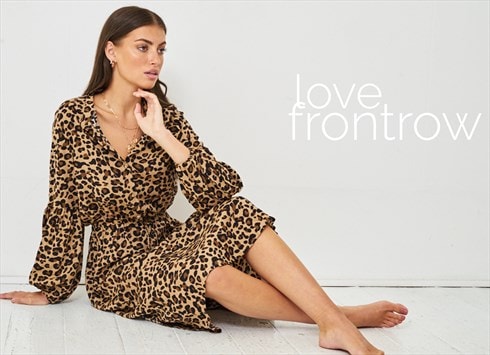 VAT No: GB267902967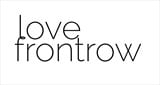 Southend on Sea, UK
Welcome to love frontrow Love Frontrow is a newly established brand that offers the style-savvy customer...
The Best Self-Tanners 2016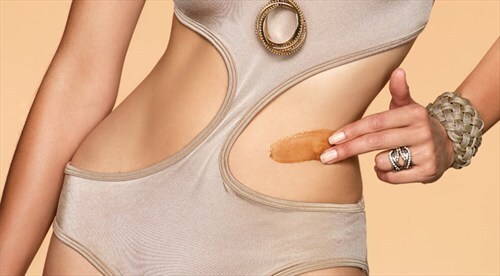 Fake-tan is one of our favorite products for our shoots. In order to look great and healthy, you'll need a streak-free, natural tan! Here are our favorite brands and some hacks.

Tarte Braziliance Self Tanner
Tarte's best-selling Braziliance self-tanner gel got a facelift this summer with a new customized application mitt and an exceptional blend of skin-friendly elements (like aloe), minus the overpowering scent.
Whish Self Tanner Body Butter
A 2-in-1 body butter that leaves skin with a poolside bronze-y tint AND nourishes? Not a hard sell. Coffee lovers can thank the Arabica coffee and shea/mango butter combo for the subtle exfoliating effect and creamy texture.
St. Tropez Bronzing Mousse
A favorite of self-tanning diehards, St. Tropez's new and improved formula for its classic bronzing mousse is the same but enhanced with extra long-wear and a fresh scent.
Bondi Sands Self-Tanner Mousse
A beautiful dark tan with a scent of coconut! We are in love with this tan as it lasts super long without patches and also washes off really well.
TIPS
Exfoliate! Scrub off any old tan or dead skin. This will create a perfect uniform canvas for a super long lasting golden tan.
Any body hair should be removed/waxed/shaved 24 hours before applying your self-tanner. This is because you need to be sure any cuts have healed and the skin has cleared up from open pores.
Stay clear of deodorant, moisturizers or perfume. Again, you need a clear canvas. Although you should really moisturize your hands, elbows, knees and feet. These places are typical to get dry skin, so to prevent the fake tan sticking to those places and making a darker shadow, keep those places hydrated!
You get what you pay for, so spend the money needed to be sure you get that perfect tan! Cheap tanners are great but sometimes only for a day.
Lastly, use a tanning mit! This will instantly give you a streak-free, airbrush tan!
Thank you for reading, we hope you love our top tips and tanning favorites!
See you next time, Frontrow
Show off your tan with these outfits:
https://marketplace.asos.com/listing/crop-tops/leona-white-lace-corset/2627602

https://marketplace.asos.com/listing/tops/white-iza-bardot-top/2645088
https://marketplace.asos.com/listing/tops/white-iza-bardot-top/2645088
https://marketplace.asos.com/listing/bodysuits/black-delanie-open-back-bodysuit/2645897?ctaRef=Also%20From%20Us
https://marketplace.asos.com/listing/bodysuits/white-delanie-open-back-bodysuit/2645093?ctaRef=Also%20From%20Us