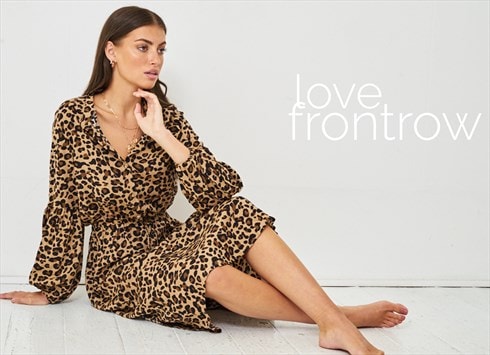 VAT No: GB267902967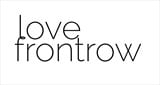 Southend on Sea, UK
Welcome to love frontrow Love Frontrow is a newly established brand that offers the style-savvy customer...
Very Berry Smoothie Bowl
A smoothie in a bowl?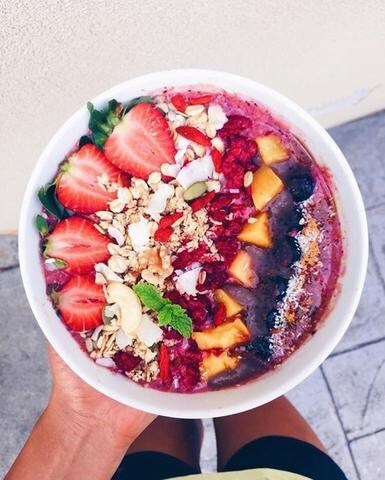 We have the latest, healthy breakfast trend for you here on Frontrow Blog. Why fruit in the morning?
• The fruit contains must-have vitamins to give you that boost of energy you might have been lacking.
• This helps to flush out the toxins (after that heavy weekend!)
• This breakfast is one step closer to the body of your dreams.
• Why not? It tastes f*cking amazing!
What is in it?
Your favorite healthy smoothie, a handful of mixed berries and dried fruits of your choice, chopped mango, chia seeds (1 TBS), a sprinkle of granola and handful of kale and lastly the option of mint leaves all for that killer snack/breakfast or light lunch.
Tips from the Frontrow team:
• Serve with green/peppermint tea
• Eat this delicious snack after a workout to get your fitness target