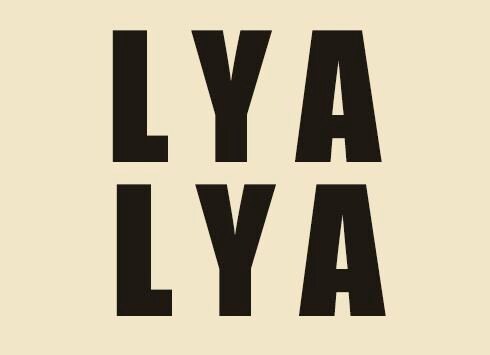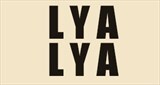 Chisinau, Moldova
Moldavian independent boutique selling vintage. New goods every week !
Essential Autumn Cardigan | MARA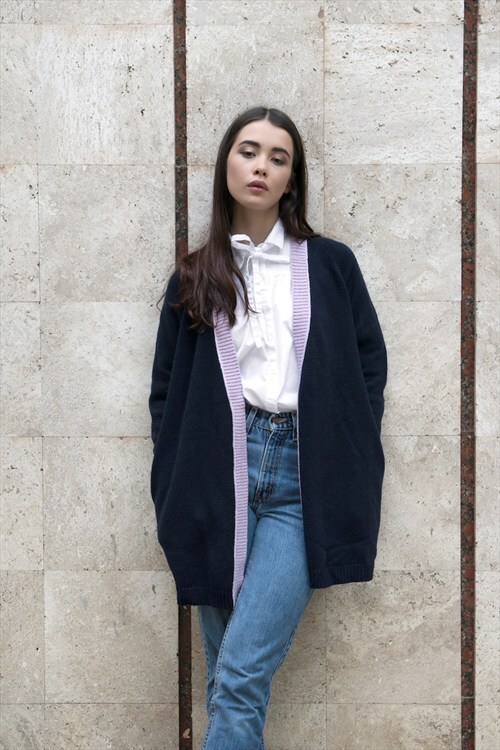 Here, at MARA, we don't have a 100 cardigans you can choose from. We have one. And it's perfect. We also want to tell you its story, because we believe in clothes that have more just one basic function.
It's one size.
Since we sell online mainly, we want people to take as few risks as possible, and one of the main risk is: will it fit me? Our cardigan will. It is a bit oversized for S and M, and perfect for L as well. It is very relaxed and has a classic shape.
2. It's made of wool.
We are big promoters of natural yarns, we try to use them as much us possible, especially now, that cold times are soon to be here, you have to have something that will keep you warm. Our 100% wool cardigan will definitely do the job, it's warm, soft on your skin and very stylish.
3. It comes in one color.
These days you are facing so much choice, especially when it comes to clothes.
You want everything and often end up buying nothing because you simply couldn't make up your mind. You know this feeling when you eventually make a decision and later you question it over and over again?! Does that ring a bell?!
We want to spare you from the tyranny of choice. We have our cardigan in a classic navy blue, colour that never goes out of style, but we've spiced it up with some stylish shade of lavender.
5. It's upcycled.
If you care about the environment, then we have good news.
If we wouldn't have used this yarn to make our cardigan, it would have probably be eaten by moths. We buy good quality new yarn that factories don't need anymore and use it. Because the yarn in this case comes in small quantity, our cardigan is a limited edition. The thought about being one of only 20 people owning the same garment surely makes one feel special!
6. It has a story.
We are a social brand that promotes ethical production and the slow fashion movement, so we would like you to know that the cardigan was made by Tatiana, a very lovely lady who lives in the village of Scoreni, Republic of Moldova and works in our workshop based in her community.
We take the idea of #whomademyclothes quite seriously so all our garments come with a special thank you note hand-signed by a person who crafted them for you.
Buy on-line wherever you are and we carefully hand pack your order and ship worldwide!
Link: https://marketplace.asos.com/listing/cardigans/essential-wool-cardigan/2730652
Stay cosy, we knit for you ❤