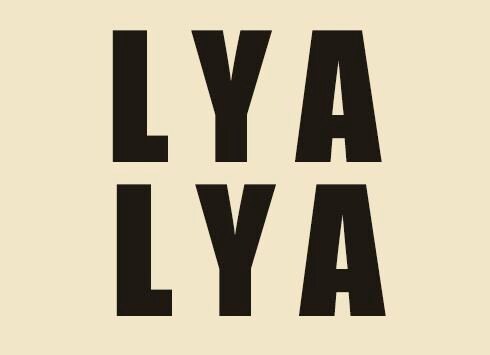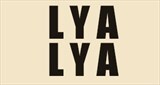 Chisinau, Moldova
Moldavian independent boutique selling vintage. New goods every week !
Summer Cotton is a must!

In the summertime cotton is worn, and we have thin cotton threads knitted with love. Summer is a very hot season, that`s why cotton is recommended for it`s amazing properties:
1. Breathes.   Comparing to majority of syntetical fabrics, cotton absorbs sweat from your body and evaporates it. This works like a towel, that absorbs humidity removing it from your skin and discourages bacteria to appear and spread.
2. Soft. Cotton is a soft, elastic fabric, comfortable to wear.
3. Isolates temperature. Cotton doesn`t conduct temperature well, this makes it an isolator. It keeps you cool in the summertime and warm in winter, allowing you to feel comfortable the hole year.
4. Natural.  Meanwhile synthetic textiles are produced with the use of chemicals, cotton is a natural fabric that doesn`t irritate the skin.
5. Non-alergic. Cotton fabric doesn`t cause allergies, the reason why it`s recommended for babies and for those who have a sensible skin. This is also one of the causes for using it in bandages and gauze.
6. Lasting.  FibreleCotton fiber are spinned in a strong and lasting thread. Actually, it is 30% stronger when it is wet, so as to last for more than a few washes.
Our new collection has warm, light colours just perfectly fitted for summertime, with a minimalist design, both bodycon and also those large and comfortable.