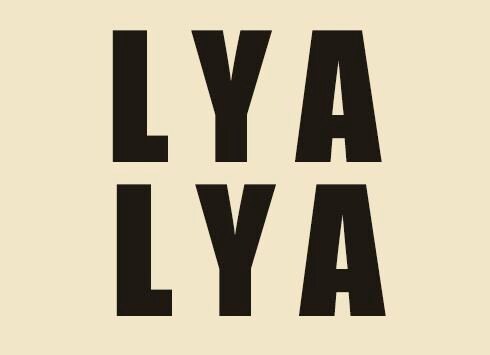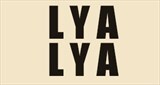 Chisinau, Moldova
Moldavian independent boutique selling vintage. New goods every week !
Who made my clothes?
A old saying says: when you meet someone for the first time you look at his clothes, next the attitude matters. What if the clothes you wear would represent more than your sense for aesthetic, how creative you are, the job you have or your social status. What if someone asked you not only where did you buy a coat, but also who made it and where was it created? What could you answer?
"Who made my clothes" is a international project that aims to bring awareness to the customers for what are they buying. This movement appeared after the factory tragedy in Bangladesh happened, here more than 1000 people died.
The majority of clothes are produced in developing countries, and so in Moldova, where we are based. Big factories hire many people offering them a job, but at the same time they fight for a place on Asian markets, that is why salaries become lower and the working background worse, and all of this just for the minimal costs of the big brands, also giving us the possibility to buy 3 t-shirts for 9.99$, where only a few cents go to those who made the clothes. This clothing type is assigned to the concept of Fast Fashion, just like Fast Food, cheap and dangerous, so as the industry of fast fashion, which makes us buy a lot, very cheap and of poor quality, at the same time coming up with new collections 3 times a week. This is why we feel that our clothes are out of fashion very quickly and we should go shopping again. Closed circle.
We encourage you to check everything you are wearing, at the same time to buy less, but worthy stuff, from sustainable brands that offer a decent work space and conditions. We always hope people have a different attitude to employees, and for being sure, you better buy designer`s clothes or from a local manufacturer. They are those who are working hardly for everything they do, having higher prices, but motivating it with a fair reward to the employees and good working conditions.
We wish the clothes you are wearing would speak about the principles, values and the social responsibility you are showing.