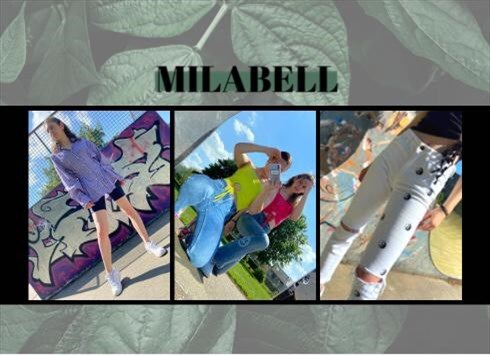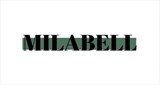 Helmond, Netherlands
Hi there! Welcome to MILABELL, where we, Mijke and Laurette, give secondhand items a new life. You wouldn't...
Come shooting with us #behindthescenes2
Shooting days are one of the actually rare occassions Mijke and Laurette are together working for MILABELL. A lot of planning happens over the phone and most of the actual making of the items the do seperatly. But that makes the shooting days even more fun, since there is a lot more to it than only taking some pictures.
Before
Days before the actual shoot we make moodboards. We each make our own and than share our thoughts and findings with each other. All common items are the ones we go for, since we clearly both agree on those. The street-industrial style is one we both really like, and one that fits our clothing very well, so we do tend to stay in that little style corner (if you ever want to see us try something different, just hit us up with some of your ideas, we'd love to hear them!). We choose a location, set up a date and discuss props to use.
During
We don't (often) work with models. Or actually, we never work with hired and paid models. We shoot all clothing ourselves, and we model ourselves. To be honest, we're just winging it. We just pose how it feels right for that item, and we learn by trial and error. Not every item needs a prop, not every prop looks good with specific clothing items. And boy it took us a while before we learned our good angles!
Perhaps you have already seen a new face in our shop, that's Renee, a friend of Mijke. She really wanted to model for MILABELL, and she did an amazing job! So no, we don't use professional models, because we believe people who actually want to wear our clothes will look way better in the pictures.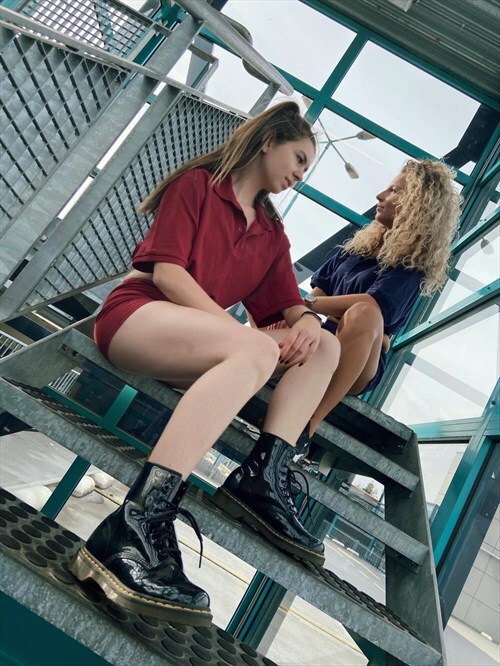 After
Since all our pictures are shot in outside and/or in natural daylight, they don't need that much aftercare. Mijke is the creative brain and she will retouch some of the photo's when they seem flat. When a photo doesn't meet her high perfectionistic standards, it will never hit the internet. The products that hold a special place in our heart, will also be posted to Instagram (you may want to check us out on there, @mi.labell).