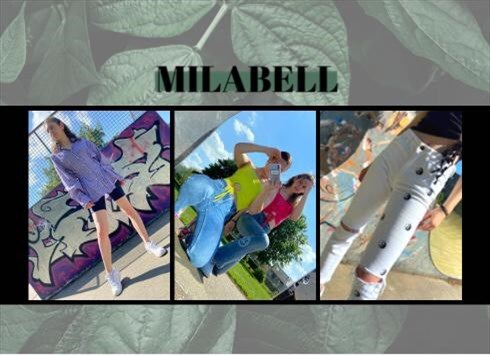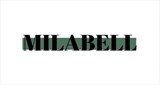 Helmond, Netherlands
Hi there! Welcome to MILABELL, where we, Mijke and Laurette, give secondhand items a new life. You wouldn't...
Who are we and what do we do? #behindthescenes1
MILABELL, pronounced as My Label, started out as two seperare vintage clothing sellers, Mijke and Laurette. Having a lot in common, but we are also two very different people. But that is also what makes us great business partners. Combining our strengths, styles and ideas has made this concept something everyone can enjoy. It makes the heart of vintage/secondhand lovers skip a beat, and it invites the fast-fashion lover to look beyond only the new.
The faces behind MILABELL
You might already recognize us from our product images, since we do all shoots ourselves (the modeling and the camera work). Mijke, the one in blue, is 22 years old and has only been in the clothing industry for about a year. Her style can be described as street-comfi with a sporty touch, and she loves everything green.
Laurette, the one in red, is 24 years old and started selling vintage clothes back in 2016. Her style is feminine most of the times, but she doesn't shy away from wearing a more baggy look once in a while. Jeans are always a good idea, and half her closet is the monochromatic black and white. Okay, and the occasional beige pieces to spice things up.
We have been dancing together for years, but only really got to know each other when Laurette was an intern in Mijke's danceclasses.
Our concept
We offer a wide variety of customized/reworked/upcycled clothing. All our clothes are restored in a way they will look just as good as the new stuff, fitting in with all the latest fashion trends.
Feeling like you want something unique? Check out our upcycled items! Every item we sell is handmade and one of a kind. A real MILABELL original.
Our goal is for more people to embrace some "used" in their outfits once in a while. You know, thinking about the environment and such. Secondhand doesn't have to be old and out of style, we've just proven that with our collection here on ASOS Marketplace!