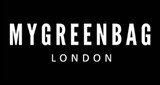 London, UK
Get 20% off with code SALE20 at checkout. My Green Bag brings together the best of London Street style...
Festival Fashion Guide
Glastonbury 2015
As more and more new festivals pop up every year, there's one that remains on top, a ritual for many festivalgoers across the world. Located in a rural farm in Somerset, Glastonbury attracts over 200,000 visitors, a number that keeps growing every year. Today sees the official launch of festival season and whilst some visitors opt for the traditional boho vibe, others go for something more daring. Either way, what makes Glastonbury so unique is its diverse range of activities, music, and most of all, people, which makes finding your festival style all the more fun. Whilst many other festivals have a defined style, reflective of their music genre, Glastonbury caters to a wide audience, which means you can change your style daily (after all it does go on for a week!).
With our range of bags here at MGB, you can chop and change your outfit depending on your mood and guarantee that our bags will prove the ultimate accessory with a chic aesthetic that doesn't compromise on your festival needs, whether it be a small satchel for stage hopping, or a sturdy rucksack for carting about your belongings across the campsite, check out our favourite fashion accompaniments.
Didn't get a ticket to Glasto? Join the club, and check out our rundown of other festivals this summer, and see if you like our chosen outfits!
Reading and Leeds
A long running festival, Reading and Leeds is your go-to for indie rock, but its growing popularity has opened the doors to a range of dance and DJ sets that means there's something for everyone. Our personal favourite acts storming the line up are Mumford & Sons, The Libertines and Royal Blood, so keep your style simple and traditional, this ones going to be muddy! Denim shorts are a staple, trainers or wellies are advised, and of course a MGB leather rucksack to store all your belongings in – especially useful for raincoats, the weather on this one could be temperamental!
Creamfields
Taking place on August Bank Holiday, Creamfields is set to be a scorcher, and being the one of the best dance festivals in the world, you need a breezy outfit that will make you stand out. The atmosphere is guaranteed to be electric, with crazy special effects, opt for something dazzling and a MGB leather satchel to keep a hold of your essentials whilst you're jumping around to Gorgon City and Avicii.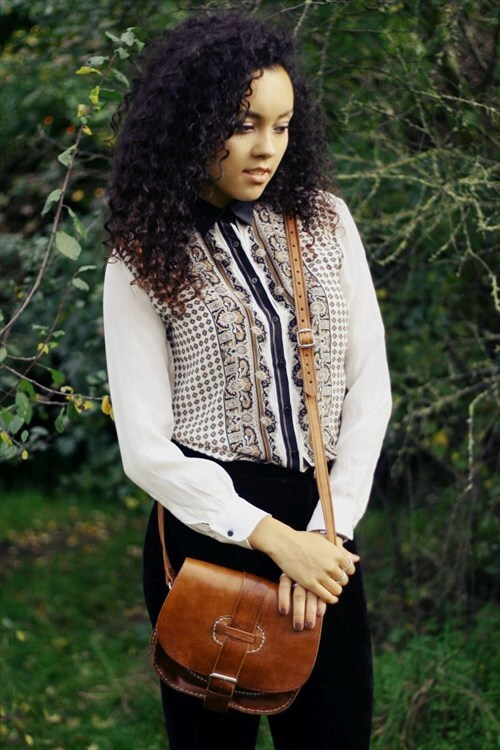 Bestival
One of the last festivals of the summer, Bestival can be an emotional time for festival-goers as they don their fancy dress and take a trip over to the Isle of Wight for a week of September fun. Famous for having the most dedicated fancy dressers, Bestival's theme for this year is set to counteract any negative events. Centered around "Bestival's Summer Of Love" appears a lot easier than last years "Desert Island Disco", so this simple theme gives you the chance to create a flirty vintage vibe courtesy of our pretty bucket bag here at MGB.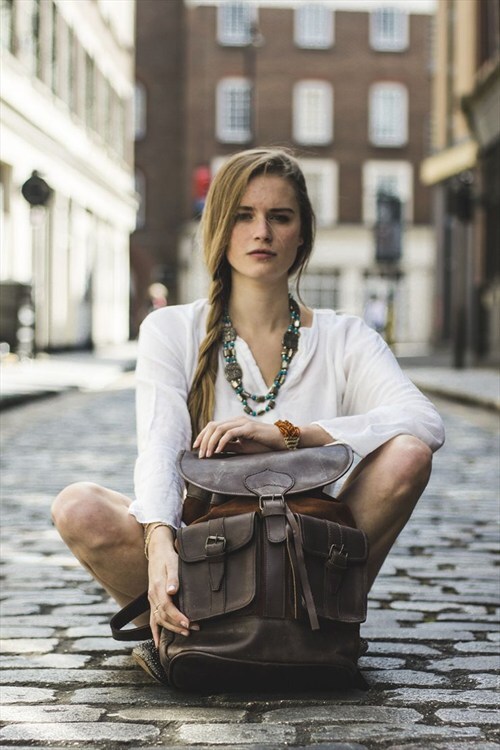 You're welcome.