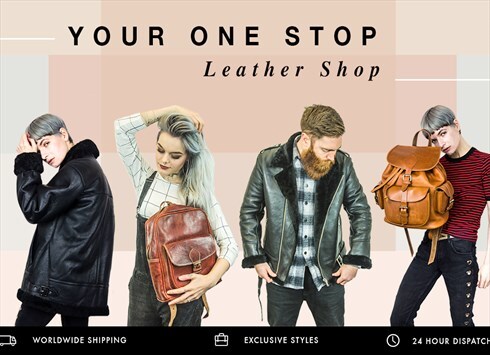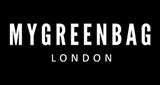 London, UK
Code: LOVE30 at checkout for 30% off. My Green Bag brings together the best of London Street style with...
Last of the summer weekends
Summer is coming to a full stop soon. But we still have days of sunshine left. Why not make the most of it. We are already stuffing our bags for the weekend. Check what we have new and get your hands on these hot hip designs while the stocks last.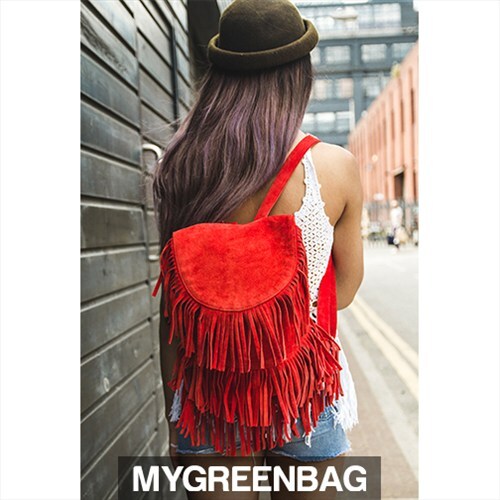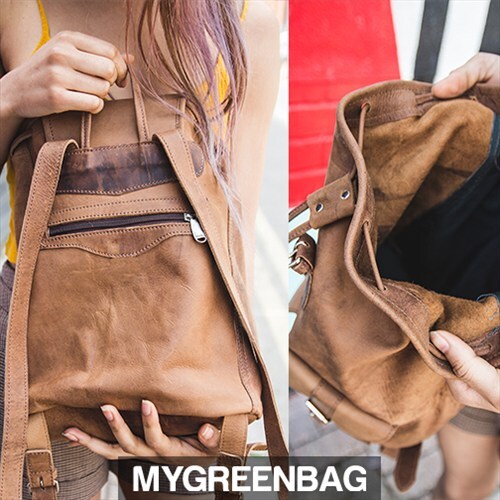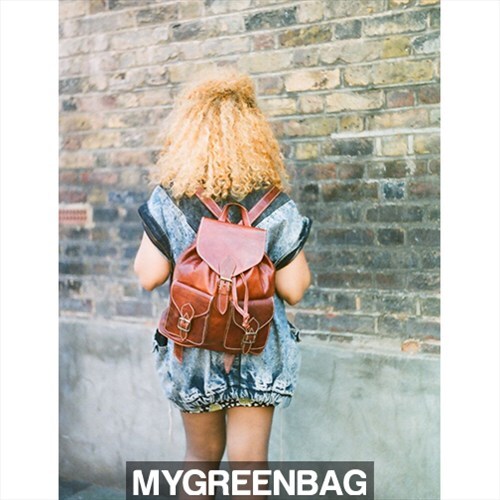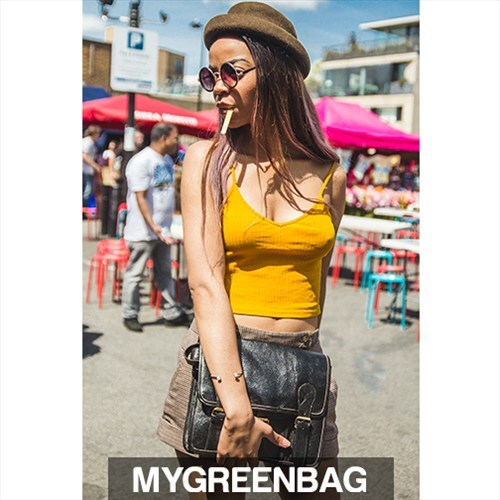 Browse our boutique for hundreds of amazing unique designs.
MGBxx