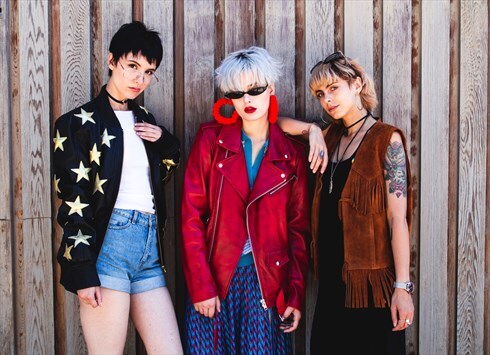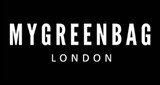 London, UK
Use code: SUMMER30 for 30% off your purchase! My Green Bag brings together the best of London Street...
Spring's gunna be wild...
This spring is all about bohemian spirit. Just imagine- sitting with your friends, cracking open a beer, someone probably will have a guitar…Q awkward rebellious teens with plaits and sun kissed men who are almost prettier than us…sigh Fashion is definitely way ahead of us on this front- someone has opened a tribal treasure chest and we definitely didn't want to miss out on the fun.
Q our new Aztec Satchel
We are very excited. This handmade bag features tiny tribal detailing, that we can't help but feel proud over. Whilst we love the adornment on material bags, it was important for us to go through the medium of leather, as you probably know we are relative freaks for it.