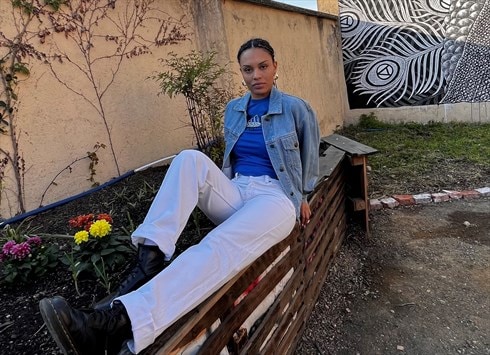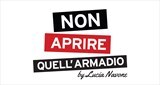 Milano, Italy
*NO UK AND EUROPEAN CUSTOMERS FEES. All duty will be pre paid * NO DELIVERIES TO RUSSIA AND AUSTRALIA...
White Praire Blouses: it's a statement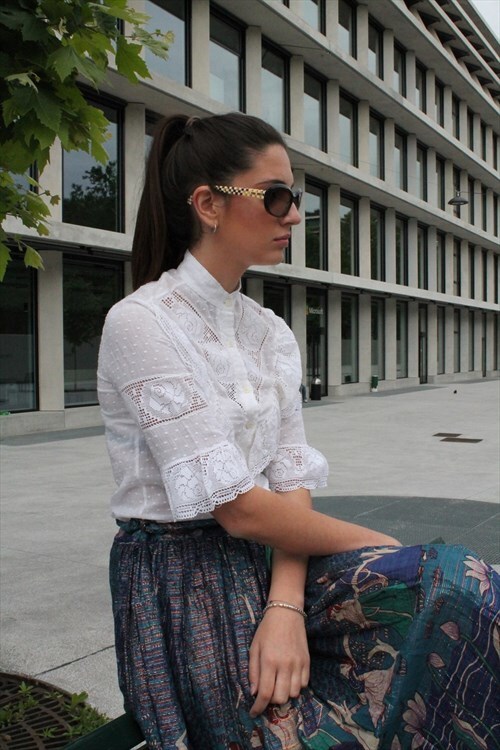 Instagram has spoken: the white prairie blouse is officially a thing!
When it comes to classic wardrobe staples, the white blouse is up there with skinny jeans, camel coats and smart blazers. It's easy to dress up or down, and thankfully for all of us who experience that "nothing-to-wear" panic on a weekly basis, it's an incredibly versatile piece too; You can pair it with anything.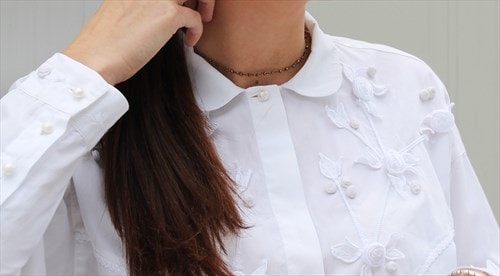 Discover our vintage white romantic blouses in the marketplace boutique
#whiteblouse #vintagelover #rouffleblouse #nonaprirequellarmadio #nonaprirequellarmadiostyle #asosmarketplace