We ship worlwide and for UK buyers there no additional taxes to pay as we use private courier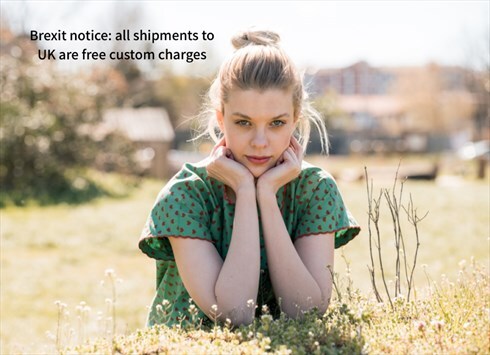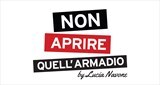 Milano, Italy
***WE HAVE REDUCED OUR SHIPPING COSTS***FREE SHIPPING FOR ITALY. One off vintage pieces inspired by...
White Praire Blouses: it's a statement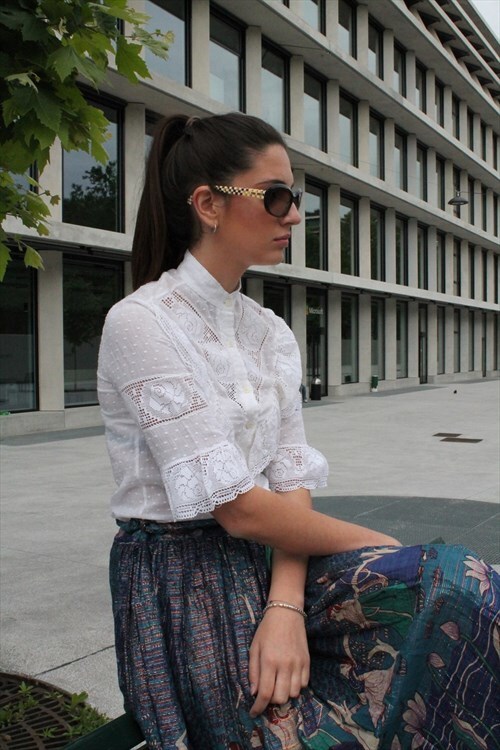 Instagram has spoken: the white prairie blouse is officially a thing!
When it comes to classic wardrobe staples, the white blouse is up there with skinny jeans, camel coats and smart blazers. It's easy to dress up or down, and thankfully for all of us who experience that "nothing-to-wear" panic on a weekly basis, it's an incredibly versatile piece too; You can pair it with anything.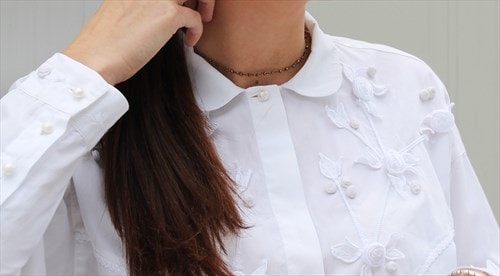 Discover our vintage white romantic blouses in the marketplace boutique
#whiteblouse #vintagelover #rouffleblouse #nonaprirequellarmadio #nonaprirequellarmadiostyle #asosmarketplace