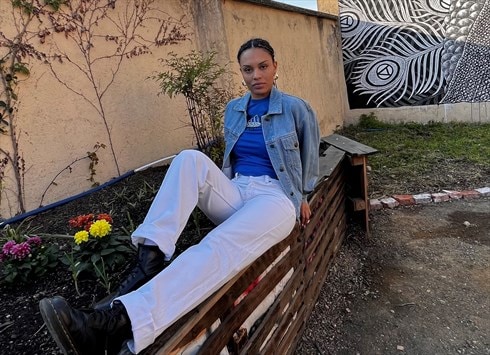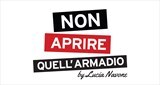 Milano, Italy
*NO UK AND EUROPEAN CUSTOMERS FEES. All duty will be pre paid * NO DELIVERIES TO RUSSIA AND AUSTRALIA...
FIORUCCI: LOVE FOR EVER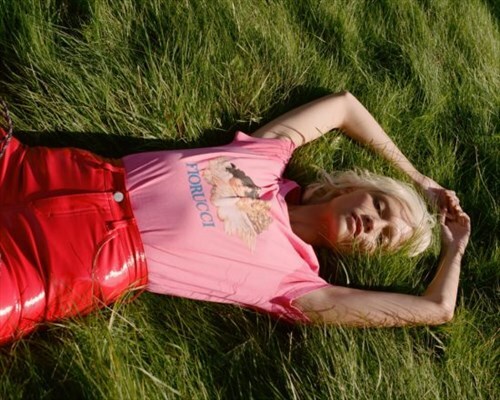 Fiorucci is not just the family name of Elio, the stylist who in the 80's brought to success what is now defined as "street style". Fiorucci is a real way of living which someone named "fioruccismo"
Happy, colorful, desecrating and time resistant, the Fiorucci style dressed whole generations in the 70s and 80s and came unhurt to our times. In 2017 Janie and Stephen Schaffer acquired the brand from the Japanese Group Itochue and , at the end of the year, they inaugurated the flagship store in London bringing back to fashion the pop style, the small angels looking at the sky and the colored midgets. Contextually, in Milano Rizzoli New York published a book titled Fiorucci, with the contribute of some of the people who have been very important for the brand across the years, as Marc Jacobs and Sofia Coppola.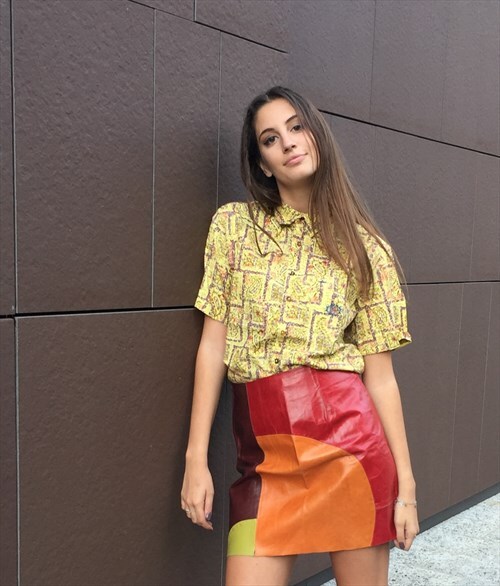 The brand is also preparing a capsule of vintage items, thanks to the huge archive of the stylist who passed away in 2015 when he was 80. Fiorucci will remain in the memories as a revolutionary in the fashion industry. For the lovers of the brand and those who lived the golden years when in the Vittorio Emanuele gallery of Milan you could feel the same atmosphere as in Carnaby Street or di New York, NonAprireQuellArmadio proposes some "must have" items like flared jeans, shirts, squares printed pants and wedge heel shoes for the more recent Love Therapy.
Discover the collection in the boutique
#fiorucci #fioruccivintage #nonaprirequellarmadio #nonaprirequellarmadiostyle #vintagelover