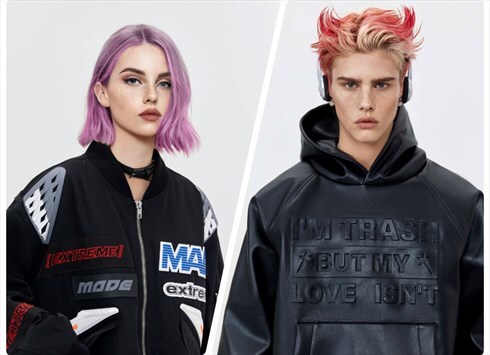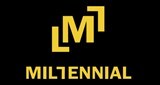 London, UK
Launched in 2018 to bring latest Korean and Asian inspired streetwear brands. Unusual non mass produced...
Whats coming in February + updated size guide
We decided to follow new vision on our sizing!
As oversize and loose fit are key shapes we are going to eliminate size S and XL
so moving forward there will be only two size ranges and ordering should be easier:
1. M (175-180cm) if you are shorter than 175cm long sleeve items may have too long arm length
2. L (180-185cm) if you are taller than 185cm long sleeve items may have too short arm length
Because fit is loose items could suit taller people than 185 but please be aware about sleeves could be too short!
Little preview what to expect in Feb: