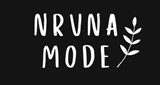 Delhi, India
Limited Period OFFER 10 % OFF on every style apply code - SPECIAL10 (VALID TILL 31st Oct) HURRY!! NRVNA...
Our Romantic Floral Print from Porto Collection - Nrvna Mode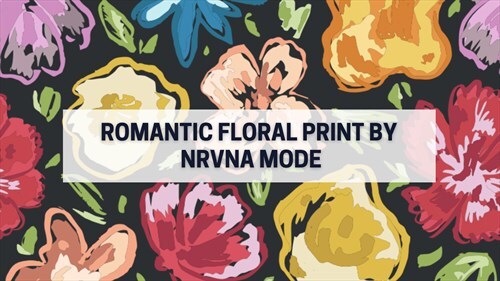 Our Romantic Floral Print is designed to take inspiration from the architecture of Porto city, If you look at the flowers of the print the colour of the flowers is similar to the building colour of the main city. Isn't it graceful!
This print by Nrvna Mode is so vibrant that can make your day colourful & happy as well when you wear it.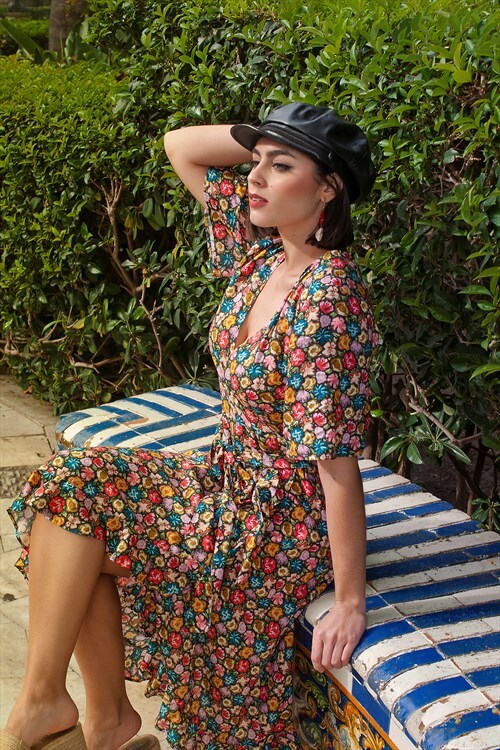 A dream unfolding with a thousand forms that shape-shift into beautiful patterns. Flaunting bold colours with a spontaneity of floral shapes filled with even beautiful watercolour shading effect, This deep v-neck dress is a sheer delight to carry. Slip into the ease it foretells and free-float in your own imaginative storytelling.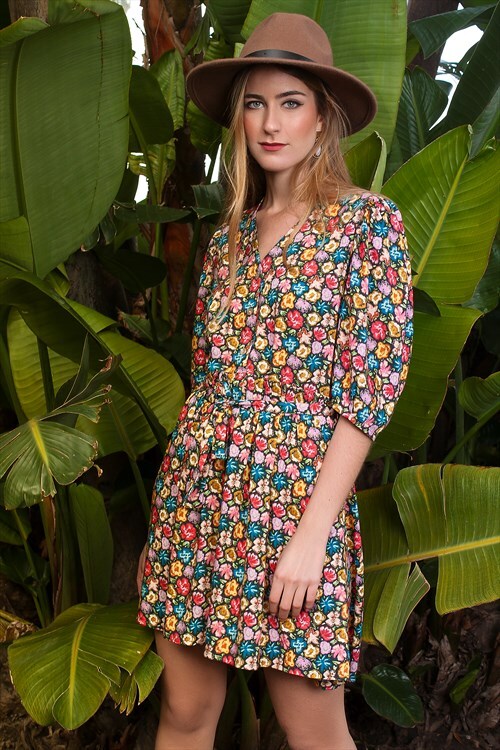 Loosen up a little, let your hair down a little, and spill that dance hiding underneath your soul. What a cosy little thing to fit into and flit around the city! This dress calls out to you if adventures remain your secret chest of treasures and the child in you always curiously making memories on the run. Brimming with poetry, this dress is covered in a multitude of shapes and seeking.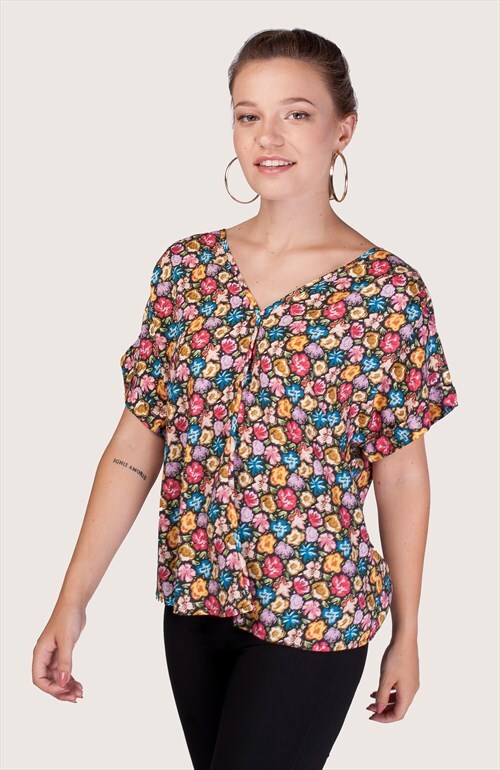 Submerged in multicolour eclectic florals, all the colours of nature seem to meet in this casual and gorgeous top. Its easy-breezy vibe combined with the floral motifs gives it the unique spin of style you'd want to carry on a summer day. Team it up with a pair of jeans and give this uber-cool top the personality it deserves. If comfortable wear is your go-to, you can never go wrong with a hint of this effortless and sassy dipped in blue.

Smart and sassy, ​​our Juliette shirt is conceptualized keeping the hustler woman in mind. It springs forth with colourful prints in bold shades which makes it look the kind of edgy you probably already like. Individualistic in its way of style and attitude, This long-sleeved shirt sure would feel like home to your feisty spirit and persona.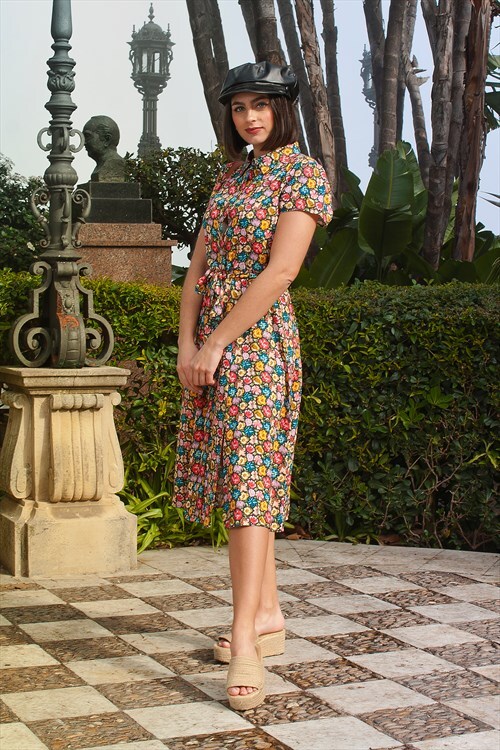 Let yourself go free and embark on your own Roman Holiday frenzy! This exquisite midi dress has a cluster of different motifs in varied shades that almost resemble a flurry of galaxies from far. It oozes a playful charm mixed with sharp patterns which makes it look really fun and experimental. Grace it with your eclectic persona and become sweet alchemy.
Shop the looks at 10% Discount only on asos.com
We in Nrvna Mode celebrates femininity with Love, Passion, and Inspiration. We celebrate nature too that is why we only use eco-friendly fabric on crafting our style and we are a
slow fashion brand inspired by southern European arts and culture.