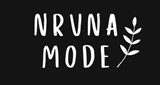 Delhi, India
Limited Period OFFER 10 % OFF on every style apply code - SPECIAL10 (VALID TILL 31st Oct) HURRY!! NRVNA...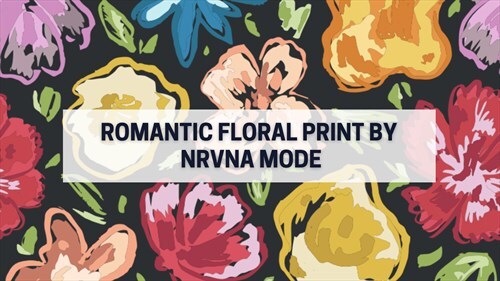 Our Romantic Floral Print is designed to take inspiration from the architecture of Porto city, If you look at the flowers of the print the colour of the flowers is similar to the building colour of the main city. Isn't it graceful!
This print by Nrvna Mode is so vibrant that can make your day colourful & happy as well when you wear it.

A dream unfolding with a thousand forms that shape-shift into beautiful patterns. Flaunting bold colours with a spontaneity of floral shapes filled with even beautiful watercolour shading effect, This deep v-neck dress is a sheer delight to carry. Slip into the ease it foretells and free-float in your own imaginative storytelling.
Between Southern Europe and North Africa lies the beautiful and truly blue Mediterranean sea which boasts of beautiful beaches, cities, countries, architecture, cuisine, culture, art, and people.