Wakefield, UK
Own Character Is An Expression Of Art & Culture. We House The Freshest New Garments That Are Available...
Owncharacter Spotted Out In Bali On Mount Batur
So we were sent this picture today, of a Happy customer out in Bali wearing their Owncharacter fleece hoody to keep warm. All the way up a volcanic mountain …....
seen below are some really great pictures of her loving her travels and fleece hood. The fleece hoody is perfect for such adventures …..........
breathable with the heat, due to it being lightweight
but at the same time it looks great then on top of that it is warm. Warm enough to keep you nice and toasty if there are wind chills …...
If you are backpacking like this beautiful customer is, then it's lightweight features makes it easy for you to carry :)
see the pictures below we have also linked the product which is available now from our Asosmarektplace below
https://marketplace.asos.com/listing/hoodies/oc-tonal-fleece-hooded—-pink/4343980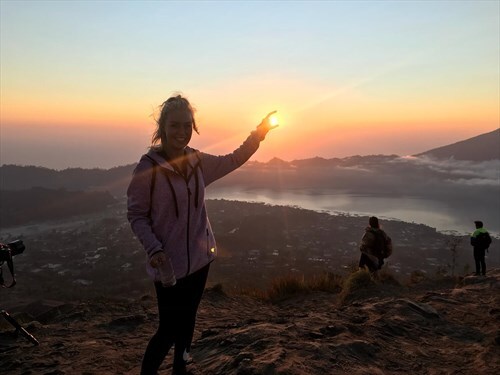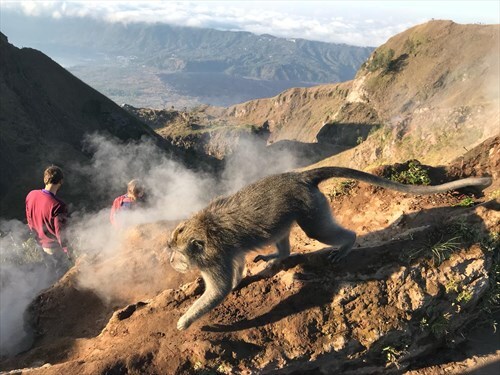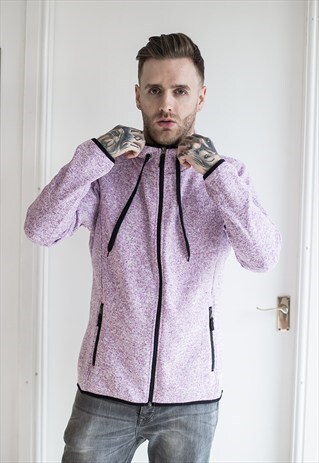 Have a great day
TeamOC