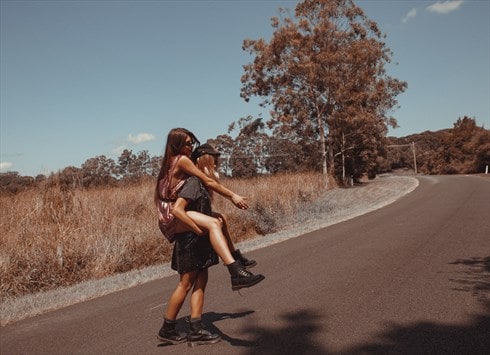 ESSEX, UK
PASS THE SALT LDN
Traditional Indian Shawls
Here are Pass the Salt we are 'over-the-moon' to have these traditional Indian shawls in store. They are shaping up to be the ultimate cover up this winter, bringing a touch of 'boho chic' to the everyday look. They're easy to wear, cosy and comfy, making it a must have item for any fashion forward girl.
After a trip to India last year, Pass the Salt were lucky enough to meet Akshay and his family, who designed and hand made these amazing shawls. We were so impressed with his work that we wanted to bring it back to the UK and share it with YOU.
After arriving back to the UK (with several shawls in tow) we got straight to work on making them our own. Some of the shawls have been customised and re-worked, fitting in nicely with that PTS vibe. From paisley to checked, pink to orange, there is a pattern and colour to suit everyone.
Go on, wrap yourself up in these gorgeous Indian shawls
Available at Pass the Salt Clothing
xxx