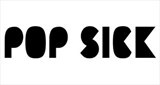 Budapest, Hungary
Saving the planet and fixing your wardrobe with one-off & reworked vintage clothes.
Reworked vintage clothing meets psychedelic fairyland
The mission of Pop Sick is to rework as many clothes as possible, to transform old granny wear into something fresh, crispy and hot.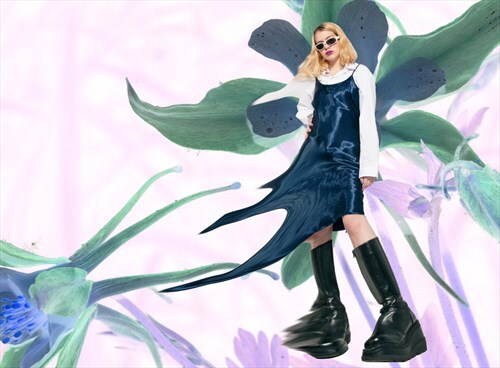 In our latest lookbook, we showcase our reworked clothing line and we also discuss how to style 20+ old vintage clothes so that you can look snatched and be fabulously stylish all the time.

Fast fashion kills our planet, pollutes nature and facilitates modern slavery, in a nutshell, its environmental and human impact is simply catastrophic. If you are in any way committed to saving our little blue planet (and not be cursed by future generations) then you already know that the best way to defeat fast fashion and stop overconsumption is if you do not buy any new clothes.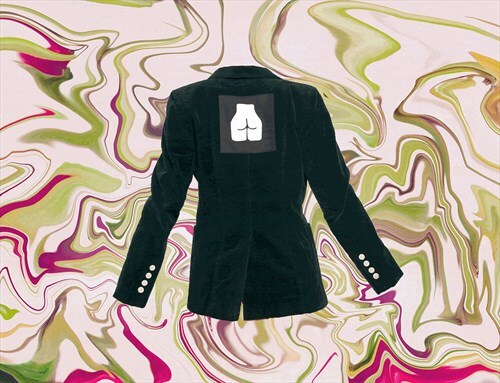 This is pretty damn hard as we have been raised and still told every day to have a wardrobe-refresh from season to season, to keep evolving our style and come up with a new outfit for every occasion aka school, work, party or instagram.
We are here to help you to rise to this challenge. We encourage you to keep loving and wearing the clothes you own as much as possible, but we also understand that you need something new in your life. This is why we are committed to reworked vintage, the essence of our mission is to create new clothes without further exploiting the resources of our planet. It can be done!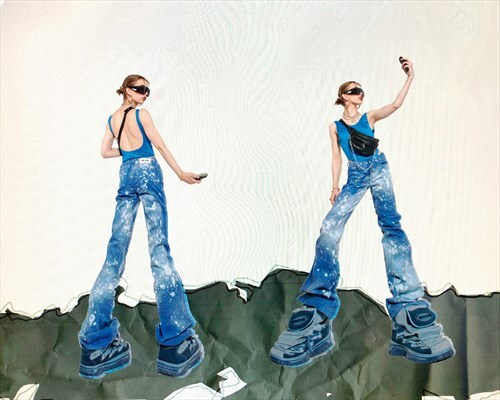 OK, but what is reworked vintage?
Reworked vintage clothing means to create something new by using old materials in any way imaginable – there are a gazillion techniques to create a true reworked vintage aesthetic . This is cool as we do not burden planet Earth with producing new raw materials and in this way we can also reduce the amount of clothing that ends up in landfills.
Reworked clothing in this lookbook was created with the help of various techniques: tie-dye items were rejuvenated with the help of dyeing or bleaching, some of them went through a complete retailoring and we also pimped up vintage items by adding home-print patches of our own design(!) to them.
Benefits of reworked vintage
If you buy from vintage shops and fill your wardrobe with reworked clothing, you:
• will wear absolutely unique items, reworked by hand based on individual design (no one wants to be a fashion clone);
• do not contribute to killing our planet by overusing its resources (embrace responsible and sustainable buying);
• you can wear your favourite items for a long time as reworked vintage has better quality (vintage clothes were produced using way better materials).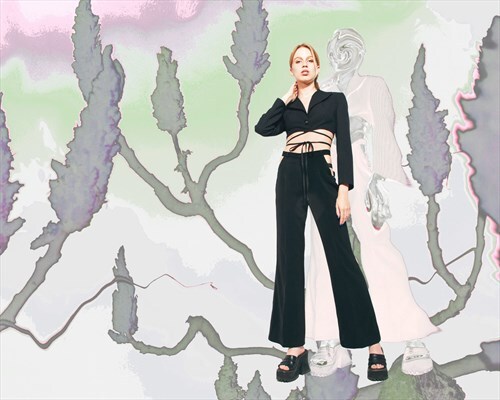 The images were given a psychedelic fairyland aesthetic by one of the owners of Pop Sick, Kriszta.