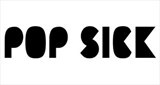 Budapest, Hungary
Saving the planet and fixing your wardrobe with one-off & reworked vintage clothes.
Here at Pop Sick our mission is to save fashion gems from the jaws of oblivion by resurrecting them as rad vintage & reworked clothes.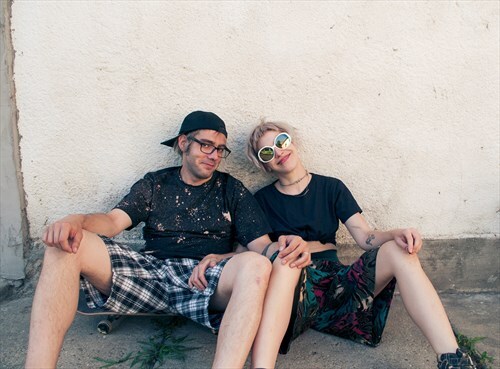 The mission of Pop Sick is to rework as many clothes as possible, to transform old granny wear into something fresh, crispy and hot.