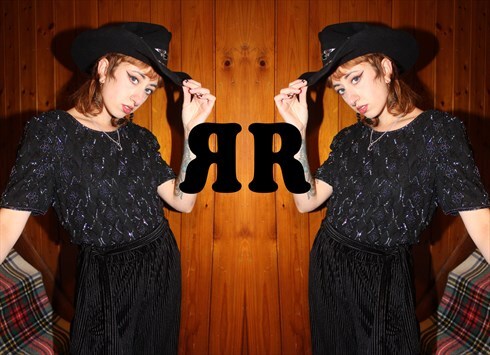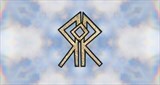 Congleton, UK
Hand picked vintage goodies, from us to you. Go green, support recycling, buy vintage!
The future of Wasteland Vintage
Hey everyone who follows us!
We've had a super busy couple of months as we moved out of the tiny place we used to live and run all of our business. Then living between places for the last 2 months has been tricky as we try and do as much as we can on Wasteland in this non ideal situation but at the end of the month we'll be moving down to a big place in Cornwall where we'll have a lot more time and space to really make the most of what we do with Wasteland and our upcoming associated projects. We really look forward to showing you what we're currently working towards and can't thank you all enough for your support in buying from us over the last few months as none of what we've achieved so far would have been possible without you!
Lots of love,
Sophie and Alex – Wasteland