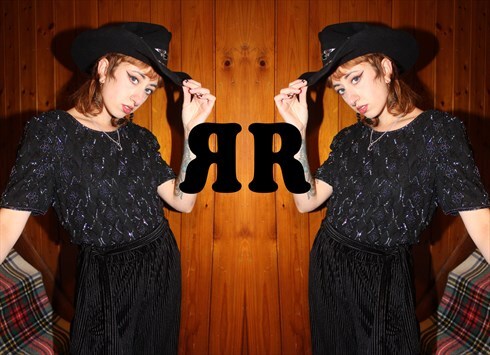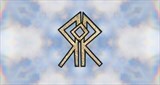 Congleton, UK
Hand picked vintage goodies, from us to you. Go green, support recycling, buy vintage!
Wasteland Girls Merge
So I'm sure that anyone who follows us and what we do have noticed, we've merged our womenswear and menswear into one site as we feel that this generally makes more sense for our company as we believe much that is typically considered menswear or womenswear works amazingly as unisex clothing and don't really want to put a distinct divide on what we consider too masculine or too feminine, that's up to you to decide!
rotcelferorteR
We're now continuing to work on our larger project which Wasteland is a part of where we will exhibit the projects which Wasteland has so far made possible for us, We can't wait to show you all!
Love,
Alex and Sophie – Wasteland