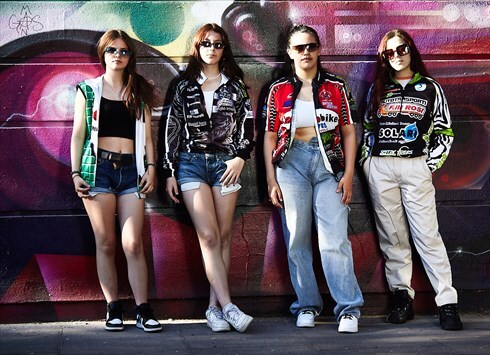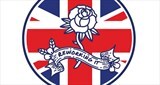 London, UK
We are a sustainably sourced Clothing and accessories Brand! All garments and accessories have been sourced...
Reworking-it are a fashion conscious supplier of fashion.
Are you conscious about fashion? Or a fashion conscious consumer? There is a difference.
Here at Reworking-It we are continuously scouring the country (not the whole planet) to find those items sitting in a warehouse, for so many years. Those items waiting to see the light of day, without affecting our climate.
We offer authentic British jackets and coats, military clothing from all over the world, all sourced from the UK. Military clothing that has been made many years ago for the Army, so all authentic designs and of high durability. No high street store would buy these as there are just not enough units or sizes of 1 item. We source enough to keep the demand happy and best of all most are undamaged and practically new!
What we love about military clothing is that it never goes out of style and there are practically 1000's available from the UK! Available here at REWORKING-IT!
Keep it sustainable, keep it green!