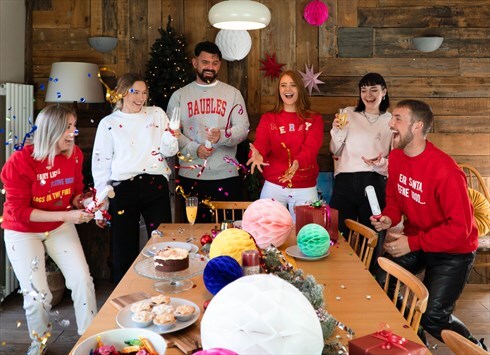 VAT No: GB328364981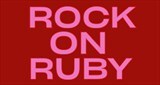 Tottington, UK
Super relatable, slogan Organic T shirts and Fairwear Sweatshirts Designed, Printed and Embroidered...
Stay positive, stay motivated!
For Team ROR, we're starting the new year on a super positive note with our motivational 2017 range. With prints like 'Stop Judging, Start Living' and 'I Ain't Perfect… But I'm Cool Though' across sweatshirts, make up bags and mugs, our fabulous in-house illustrator DOM&INK has got us feeling the positive vibes. It's all about believing in yourself and being super sassy in the process. The mix of bright pastels and darker wintery colours mean that there is a style for every occasion, whether for a chilled night bowling or the cinema, or for a walk in the fresh air. They work equally well as a gift to motivate your friends and family too!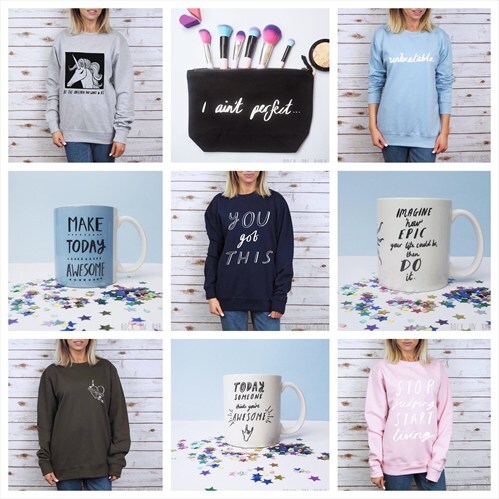 Stay positive!
Team ROR
xx