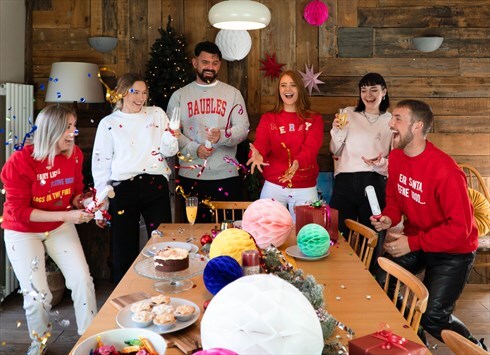 VAT No: GB328364981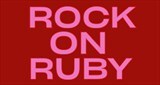 Tottington, UK
Super relatable, slogan Organic T shirts and Fairwear Sweatshirts Designed, Printed and Embroidered...
IF YOU LIKE PINA COLADAS...
We LOVE pina coladas but aren't too fond of getting caught in the rain SO here at #ROR we bring to your our Summer 2016 Collection. It includes a range of TROPICAL coloured hoodies, tote bags, sweaters and NEW backpacks to cater for the unpredictable UK Summer weather!
#ROR want to offer exotic holiday vibes through our slogans and bold neon prints, paired with fun song lyrics, because everybody loves the Pina Colada song!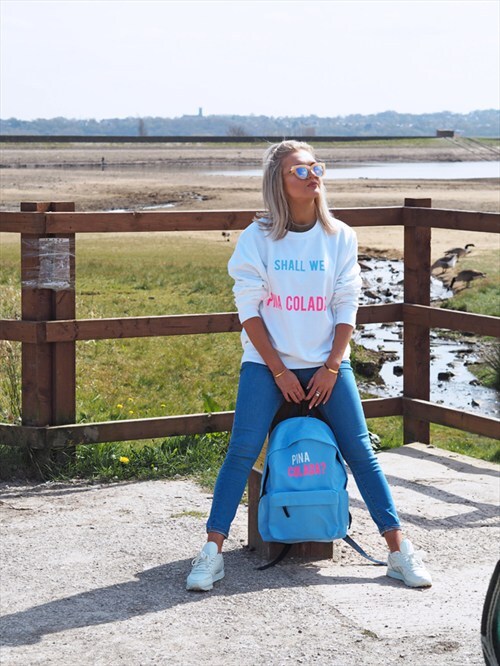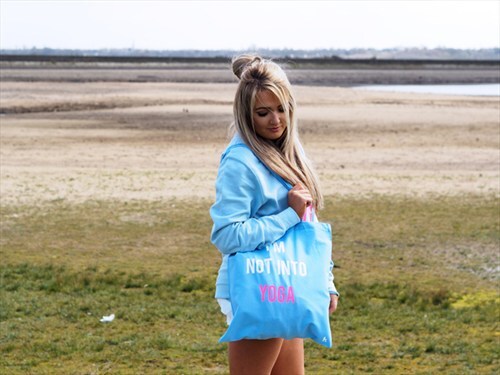 Could these be the best 'airport outfits' ever?!: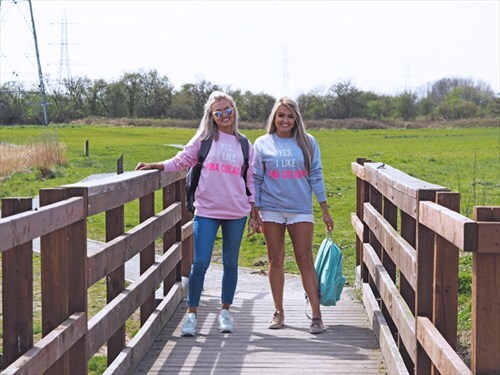 Keep it casual and cool and pair the sweaters with shorts or jeans: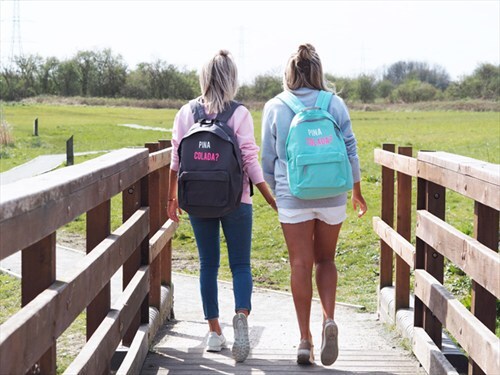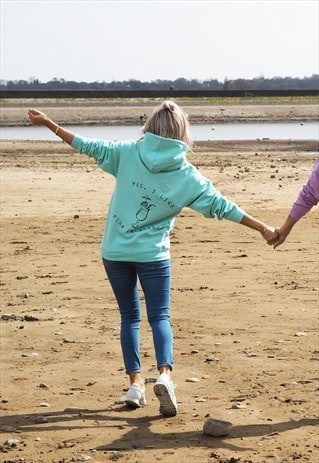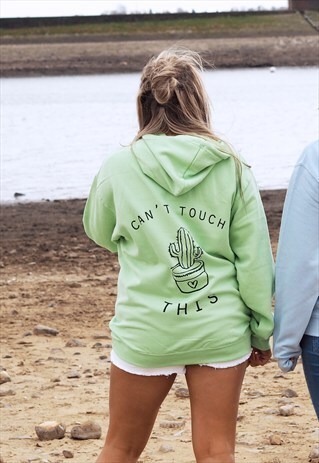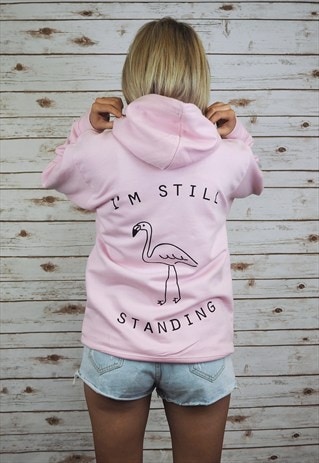 Happy Holiday Shopping!!
Love, Rock On Ruby
xx
#ROR