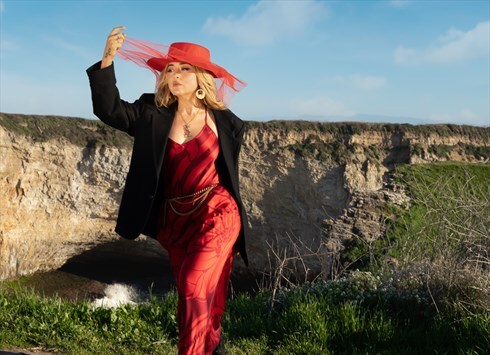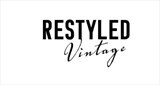 LOS ANGELES, CALIFORNIA, USA
Latina LGBTQ founded & operated shop featuring incredible hand made home decor and hand picked chic unisex...
The topic of Levi's jean fits always comes up. People will ask you for any wisdom about which styles were best and what they should look for. Between Summer & Coachella events, Levi's will always be your destiny.