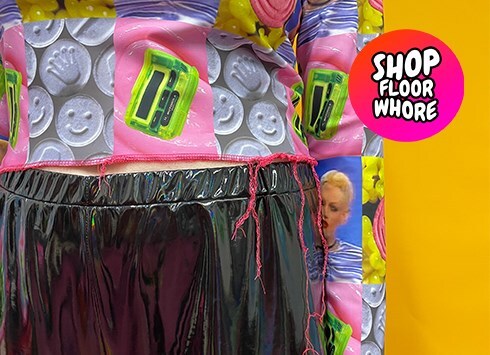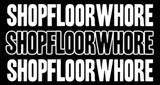 Margate, UK
Its niche not normal. Designed, produced and sent out with love from our Margate studio.
JESSIE J WEARS SHOPFLOORWHORE TURBAN IN NEW VIDEO DOMINO!

Thanks to the amazing Mrs Jones, my turban is featured on Jessie J in her new video DOMINO. I'm in good company too, with BOY London and Mark Fast making appearances-Jessie looks slick in ShopFloorWhore and lets hope this is the start of a beautiful relationship :)
Turbans are available at Mrs Jones new pop up shop 133b Upper Street, N1 1QP or can be made to order-just message me for details.
Check out Domino here http://bcove.me/fncqxpah SFW xx