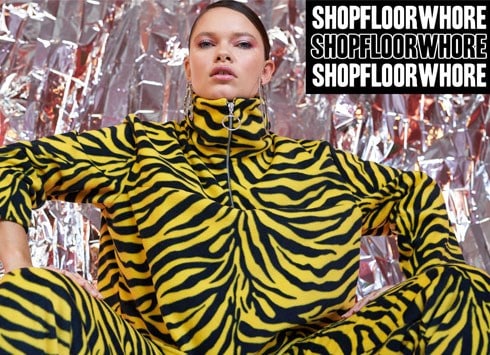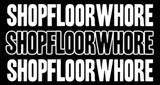 Margate, UK
NEW SEASON - FREE UK SHIPPING - TOO MUCH SAUCE! 30% OFF SELECTED ITEMS FOR A LIMITED TIME.
That sure is a sequin!
Its the season of the sequin and ShopFloorWhore's favourite time of the year! Be it top, dress or jacket I have it, and whats more I'm very picky so I can guarantee a seriously select edit. Take a butchers below and pop into my boutique for more!

Pink vintage sequin top
Green/Purple sequin top
Sequin fringe dress
Keyhole sequin dress