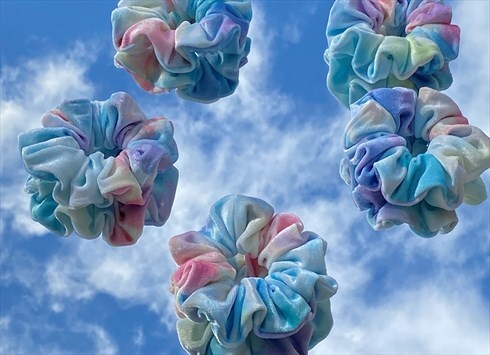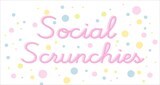 alexandria, UK
Hello I'm Annie! I create all scrunchies with my sewing machine whilst blasting some good tune/podcasts!...
Being more creative with product photography.
When I took this picture I felt it looked like scrunchies in long hair, then a bow now I feel it looks a bit like a tree lol! Each time I look at it I find it looks like something different.
I used to get really impatient when taking product photos at times. I recently have been investing more of my time into looking for inspiration and trying new ideas. Doing this has made me feel so much more pride in my work. I hope you love this picture as much as I do! :)