Please expect delayed delivery times due to virus. Orders outside Europe could take up to a Month.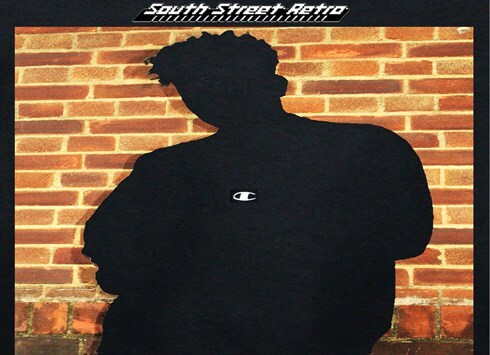 SURBITON, UK
BUY TWO OR MORE ITEMS AND GET 10% OFF WITH CODE '2ORMORE' - Please note we cannot accept refunds for...
Festival Time
Who loves festivals? We do. We've just had a massive drop of wavy festival garms from shirts to jackets. Free UK shipping all the time.