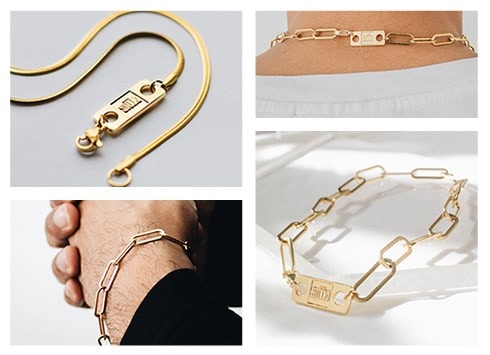 London, UK
The Stööki Craft Makers continually strive to push the boundaries of jewellery making. One of our key...
New Music Friday: TANA
New Music Friday: Tana
We're back with another #NewMusicFriday! This week we linked up with the London based artist, Tana as she thrills us with her next single "Fake Friends".
Tune in to learn all about her passion for music!
1. Who is Tana?
My name is Tana, and I'm an artist, singer, songwriter, and creative from London.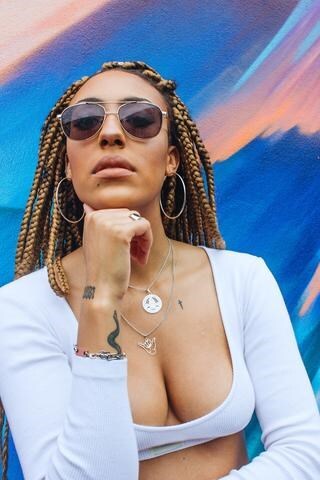 2. Tell us about your latest single / project?
'Fake Friends' is a song I wrote out of frustration when I started noticing that certain friendships weren't good for me anymore and feeling like I didn't fit in a crowd. I think this song is very truthful and relatable, and I think it gives my listeners an opportunity to examine where we get stuck or triggered and aim to work on those parts to put us in a better position.
It's really important to know what you're looking for, and writing 'Fake Friends' did me a favour in taking the first steps into minimising other peoples impact. Whilst I might not be able to change what they do, I can change what I do with it.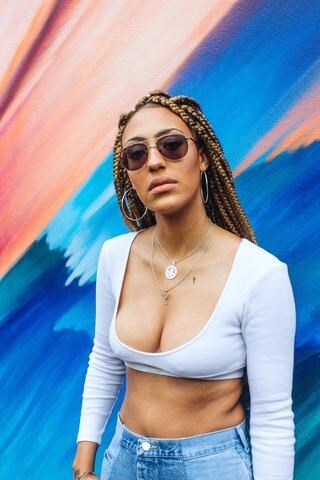 3. What are your main sources of inspiration?
I'm really into meditating and I feel as though I've found what works for me best in terms of getting in tune with myself. I'm also really inspired by other peoples stories, my relationships, drunken nights, and exploring different cities and activities.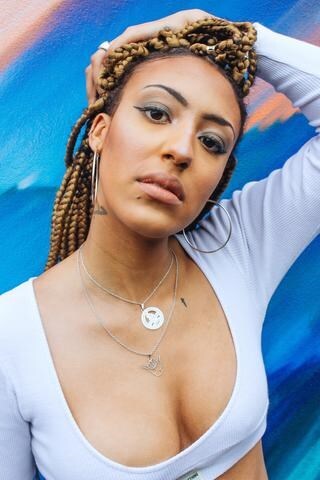 4. We heard that you've been writing for some international artists recently. Tell us more about what that experience was like for you?
Yeah that's right, I've written and featured on a few tracks that have been signed, but my most recent cut is on Jike Junyi's latest album, who's a huge artist in China. I co-wrote a song called 'On My Way' three years ago, and it got picked up by her label this year, after being shopped around to other artists first. It's so cool seeing something I wrote come to life and get the proper recognition it deserves.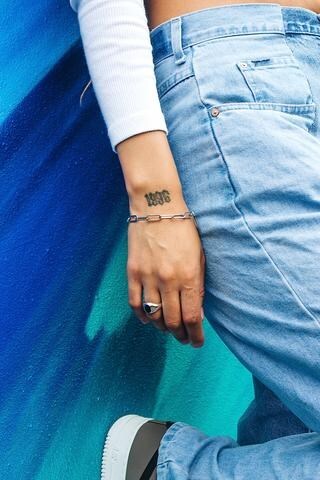 5. Tell us what's next for Tana?
I won't give away too much, but all I'm going to say is the big things are happening.
6. Where can we find more of your work? / next show?
@iamtanaofficial on everything. Much love x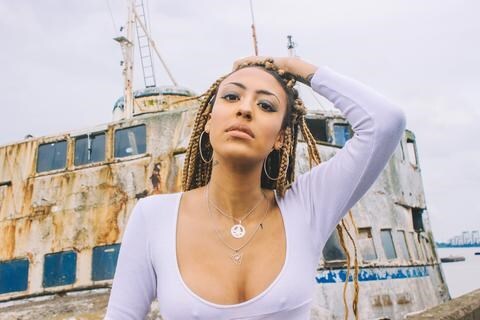 Written by: Tasnim H.
Photography by: @DJ _Lukey
Executive Produced by: @Maya_Mihoc
Pre-save Tana's upcoming single: 'Fake Friends'!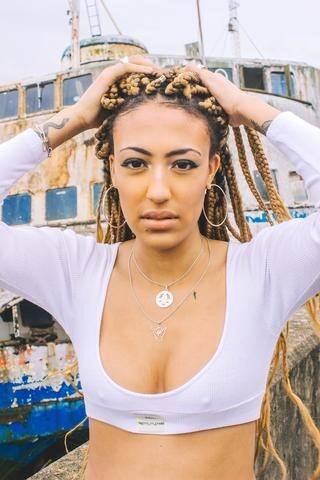 Tana wears:
CHAMPIONSHIP MEDALLION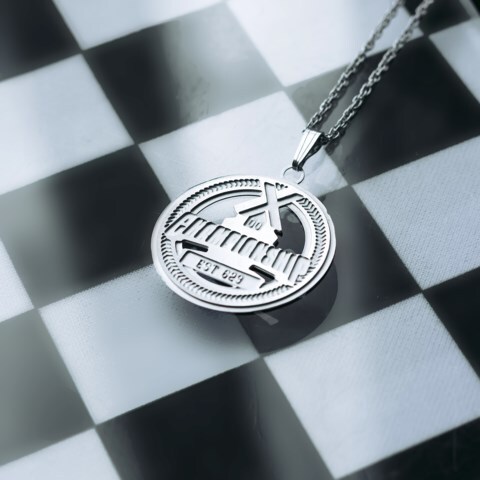 ULTRAONYX SILVER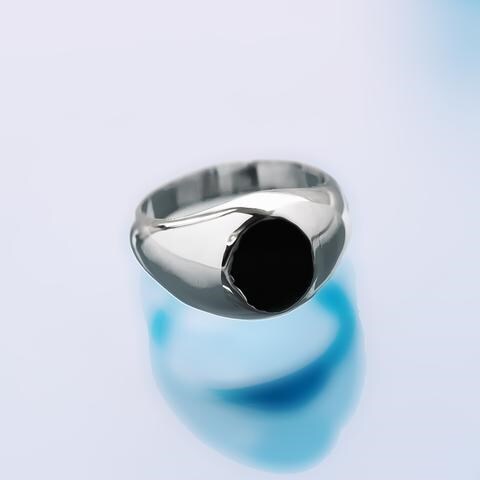 Connection Necklace Silver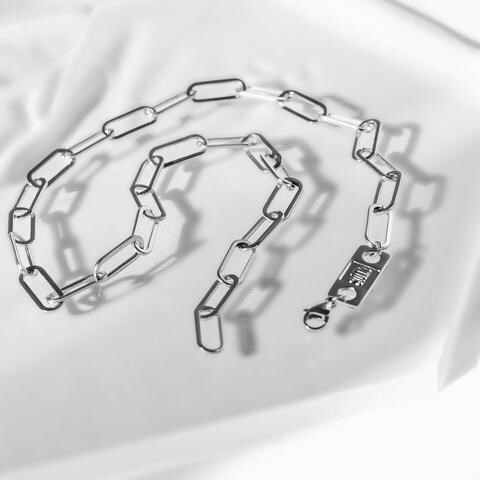 Wavy Charm Silver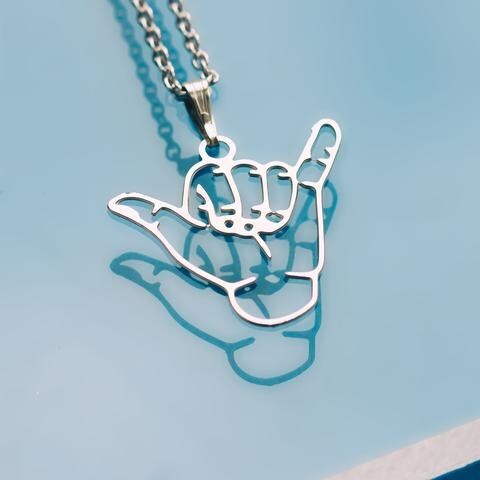 #StookiMovement