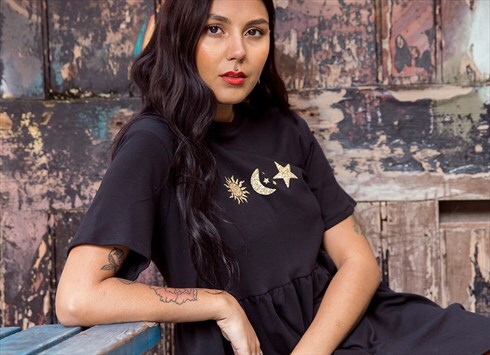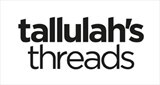 Worthing, UK
'Keeping you cute since 2014' We're Tallulah's Threads, an Indie Brand bringing you cute and colourful...
Meet Just A Uniform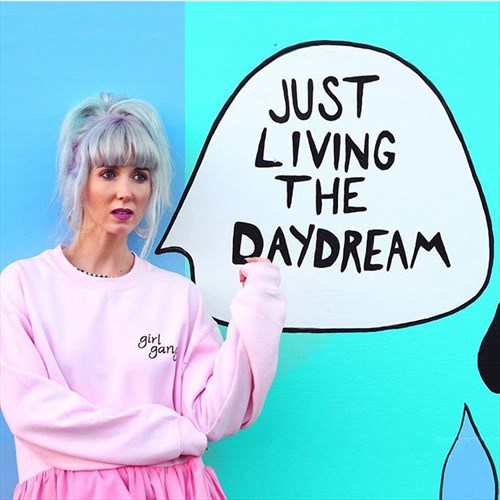 Hey everyone, welcome to the third post in our Meet.. series of blog posts, where we get to know the bloggers we love a little more. This time it is the turn of Siobhan, the pastel haired, colour loving Fashion blogger who we have been following for a long time now. I mean her motto is 'More is more, less is bore' what isn't there to love about her!!
We asked Siobhan a few quick questions while she styled up some pieces of her choice.
How would you describe your style?
In a nutshell "More is more less is bore."
What's your typical day like?
There really is no such thing as a typical day at the moment, one day I'll be at a super glam event in a private members club in London, the next I'm sat on my sofa, hair mask on creating content for my blog and YouTube channel.
*
What was the last thing you bought?*
A ridiculous pineapple phone case.
Favourite band/musician?
My all time favourite is Prince, he truly was a genius.
What do you like to do in your spare time?
Brunch!
What's your favourite food?
OOO I have to pick a favourite, tricky? Anything spicy.
Tell us 3 things that on your 'Bucket List'?
Do a tour of Japan, I've wanted to go ever since I did a project on it in primary school.
Jump out of a plane – much to my Dad's horror.
Go to a Gucci show at Milan Fashion Week
Do you have any big plans for this Summer?
I've just come back from a whistle stop tour of America, next adventure is to Tuscany for a more relaxed one. Oh and lots of festivals.
Why did you choose these pieces from our site?
Co-ords are my absolute favourite, they are so easy to wear and give maximum impact. Pair this with the print of the moment gingham and it's always going to be a winner. I also love how lightweight it is, perfect for Summer.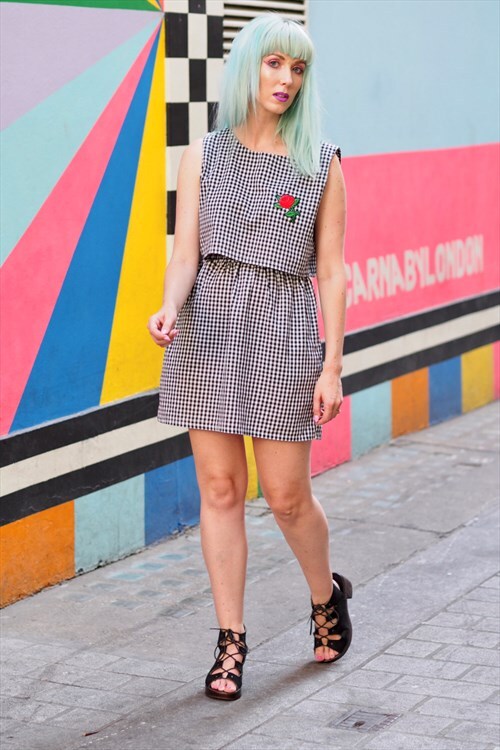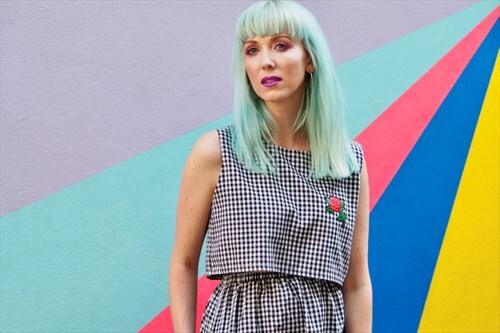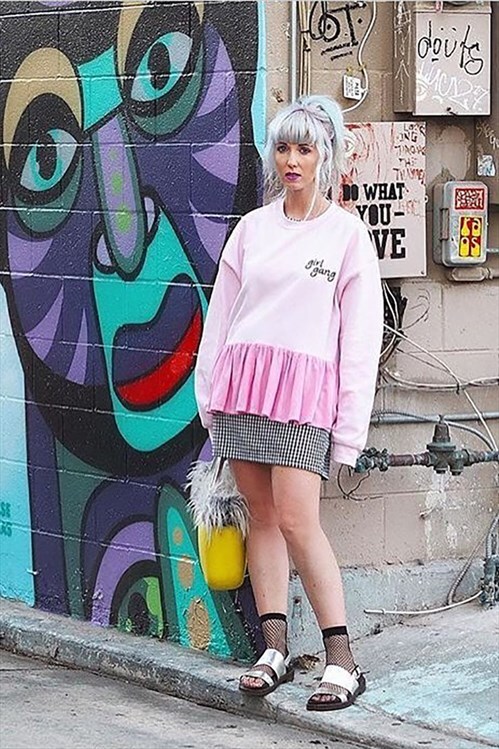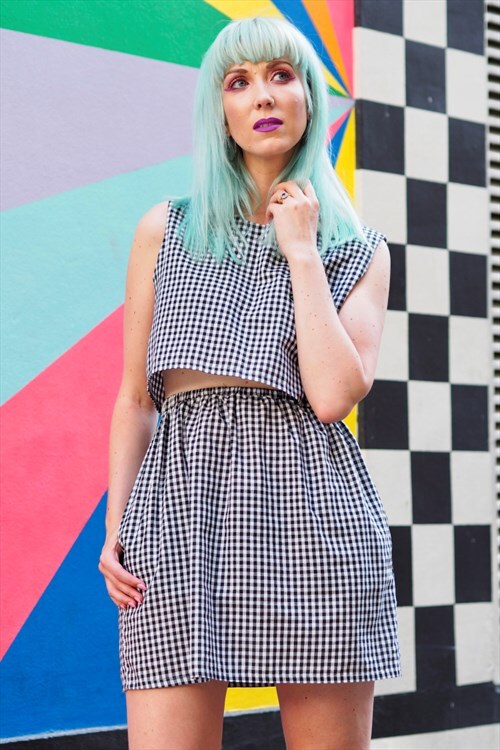 Go give Siobhan a quick follow on Instagram and check out her blog 'Just A Uniform' , you won't regret it!
Shop Leanne Twin Set here
Shop Girl Gang Ruffle Sweater here