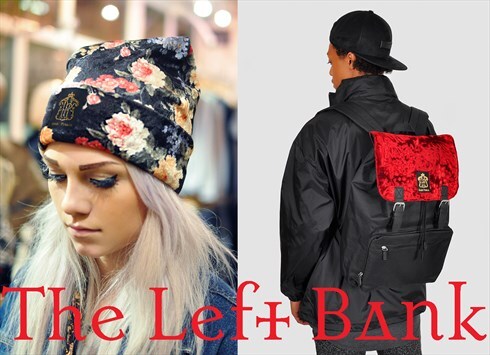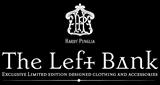 Huddersfield, UK
The Left Bank is my studio based in the North of England. Here i design, pattern cut and manufacture...
Futurism
We love the 1960's here at The Left Bank studio, a real decade of change in fashion history. With Spring / Summer slowly creeping up on us we're embracing the decade of the mini skirt.
One of our favourite designers of the decade is André Courrèges. His designs were innovative and exciting, he was a pioneer of the space age fashion at the time.
There was a real sense of fun to Courrèges' designs, his 1964 'Space Age' was a real game changer is women's fashion. Synthetic fabrics, metallics, plastics and daring silhouettes featured heavily to create the futuristic look.
We're already busy designing and making samples with Courrèges as our inspiration (alongside several other ideas we have up our sleeve). Think 60's influenced street wear, using experimental fabrics, exciting iconic prints and sleek silhouettes.
We'll be releasing designs over the coming months, so make sure you follow our boutique to be the first to know!!
The Left Bank Team x